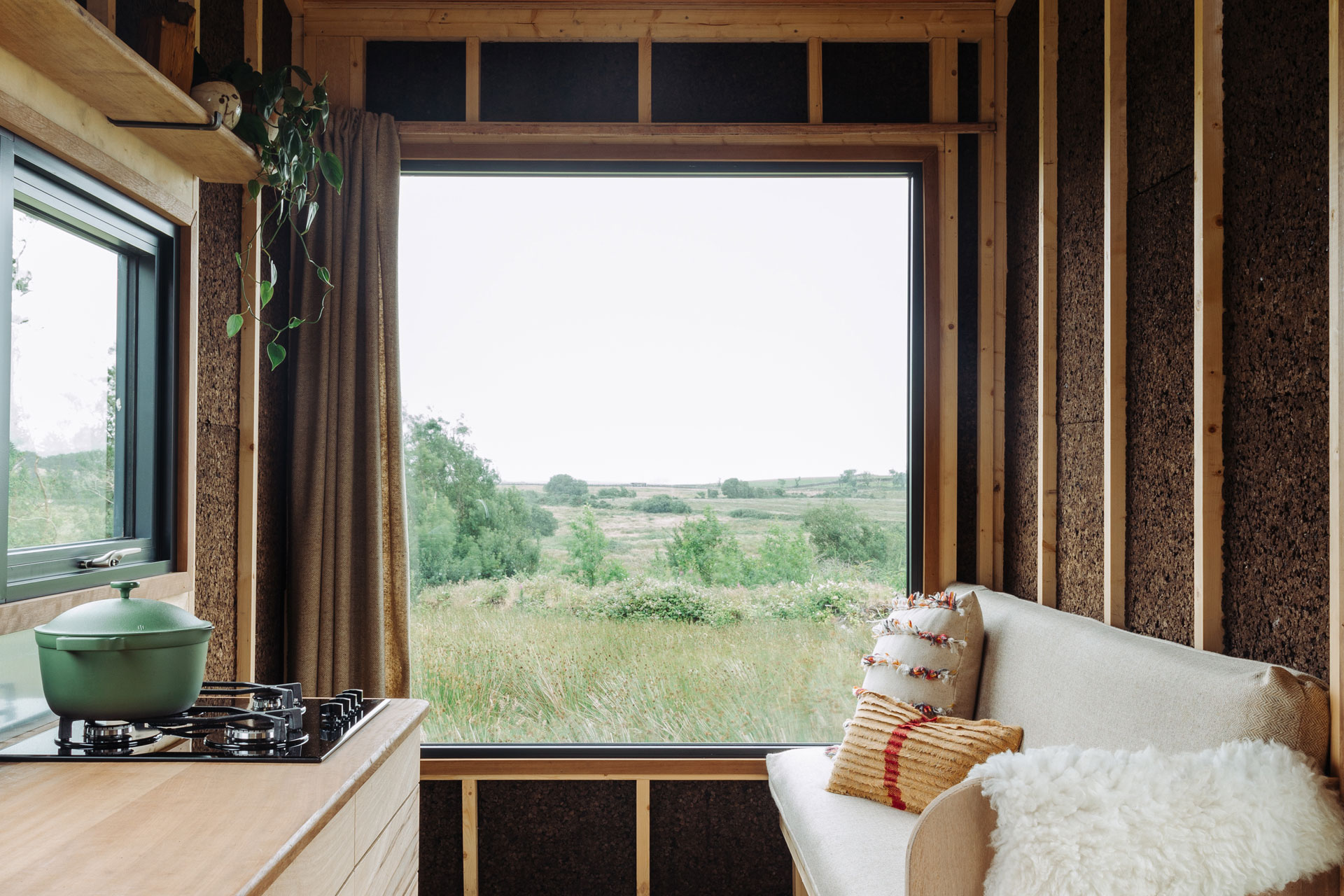 Common Knowledge: The Social Enterprise That's Teaching People To Build Their Own Homes
Margent Farm is working with a social enterprise on a pioneering housing initiative
Margent Farm, a British hemp farm in Cambridge, is working with emerging Irish enterprise Common Knowledge on an exciting housing initiative.
Common Knowledge, based outside Ennistymon on Ireland's West Coast, is a non-profit social enterprise whose mission is to equip people with the skills to achieve an inexpensive, viable and happy home. They run a number of workshops covering skills such as bricklaying, carpentry and welding.
This year the company has dedicated its energy to The Tiny Home Project, aiming to help people to build their own homes, as well as creating four homes for people seeking alternative housing solutions. With the cost of housing running €5,000 per sqm in Dublin and more than €15,000 per sqm in London, these designs offer a finished, sustainably built and consciously-designed mobile space for just €2,750 per sq metre.
They are made using Margent Farm's hemp corrugated panels and other eco-conscious materials, utilizing a design blueprint that has been made free to all. 
As many people are currently impacted by a severe housing crisis, Common Knowledge believes its home designs can provide a solution which is both highly adaptable and completely mobile. The idea was to create something which could help both those with and without the time to create a home themselves.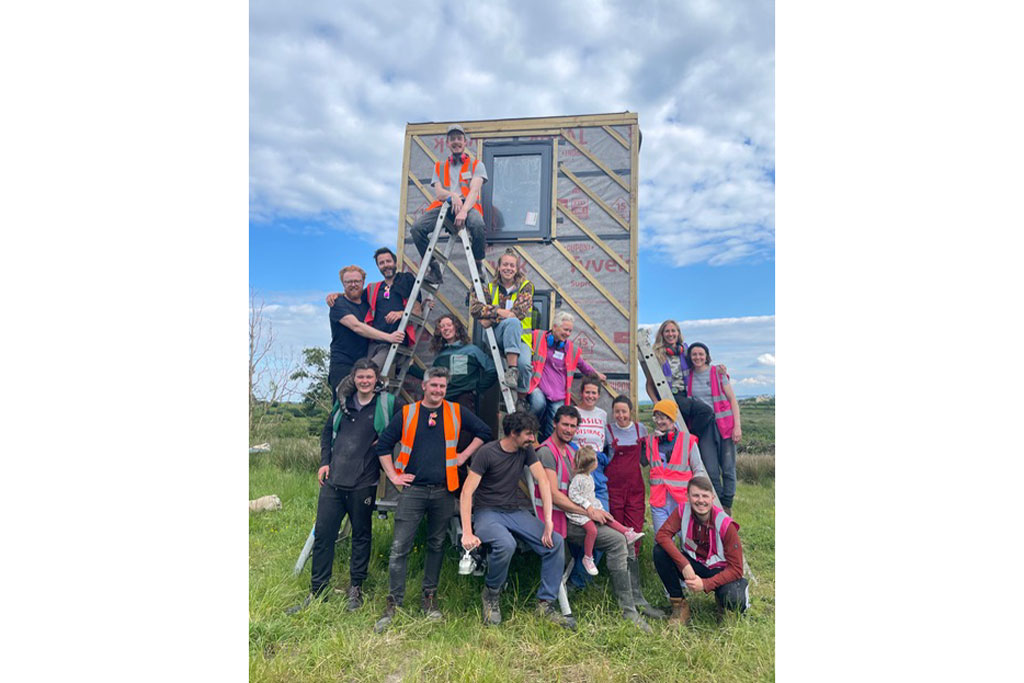 The Tiny Homes are available for sale to the public, ranging from €55-60k, and have so far sparked enquiries from around 50 per cent of people who are interested in using them as their primary residence. Another 10 per cent, meanwhile, are interested in using them as a residence during a self-build, and a further 10 per cent are hoping to buy them for their children.
READ MORE:
Best Eco Homes On The Market Right Now