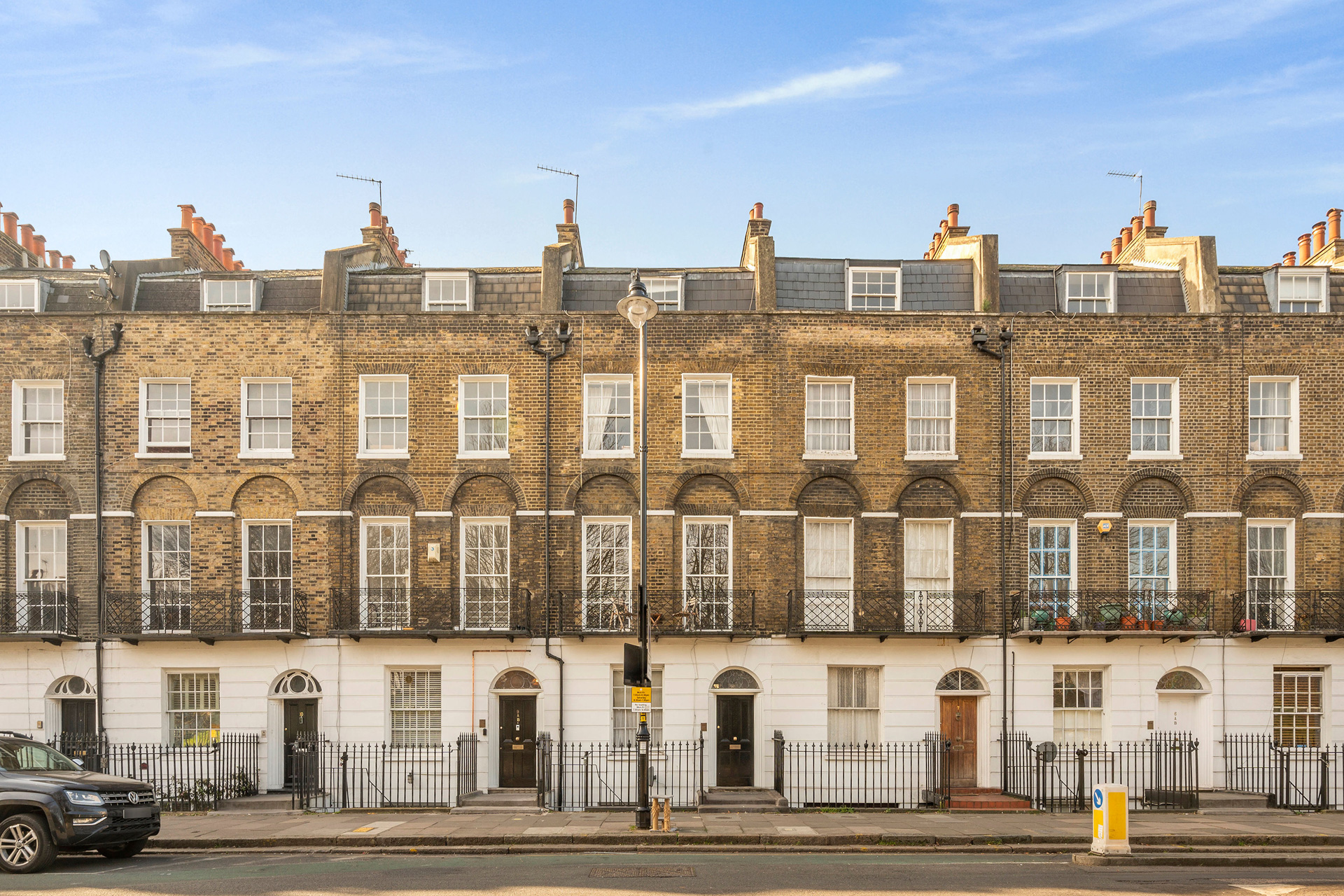 An Apartment in This Iconic Harry Potter Filming Location is Up For Sale
Know your Griffins from your Grindylows? This is the place for you
Just in time for the Oscars, allow us to introduce a place with some pretty unbeatable filmic connections: this apartment in Islington was used as a filming location in the Harry Potter franchise – and it's now on the market.
An Apartment In This Iconic Harry Potter Filming Location Is Up For Sale
Any Harry Potter fan will know the grand façade of Claremont Square by another name: 12 Grimmauld Place. The Grade II listed Georgian building serves as the family home of the Black family and a top-secret rendezvous point for Harry and his friends as they plot to take down Voldemort once and for all. Fans of the more recent Lockwood & Co Netflix series might similarly recognise the spot: Claremont Square was also used as the home of Anthony Lockwood and his uninhibited ghost-hunting enterprise.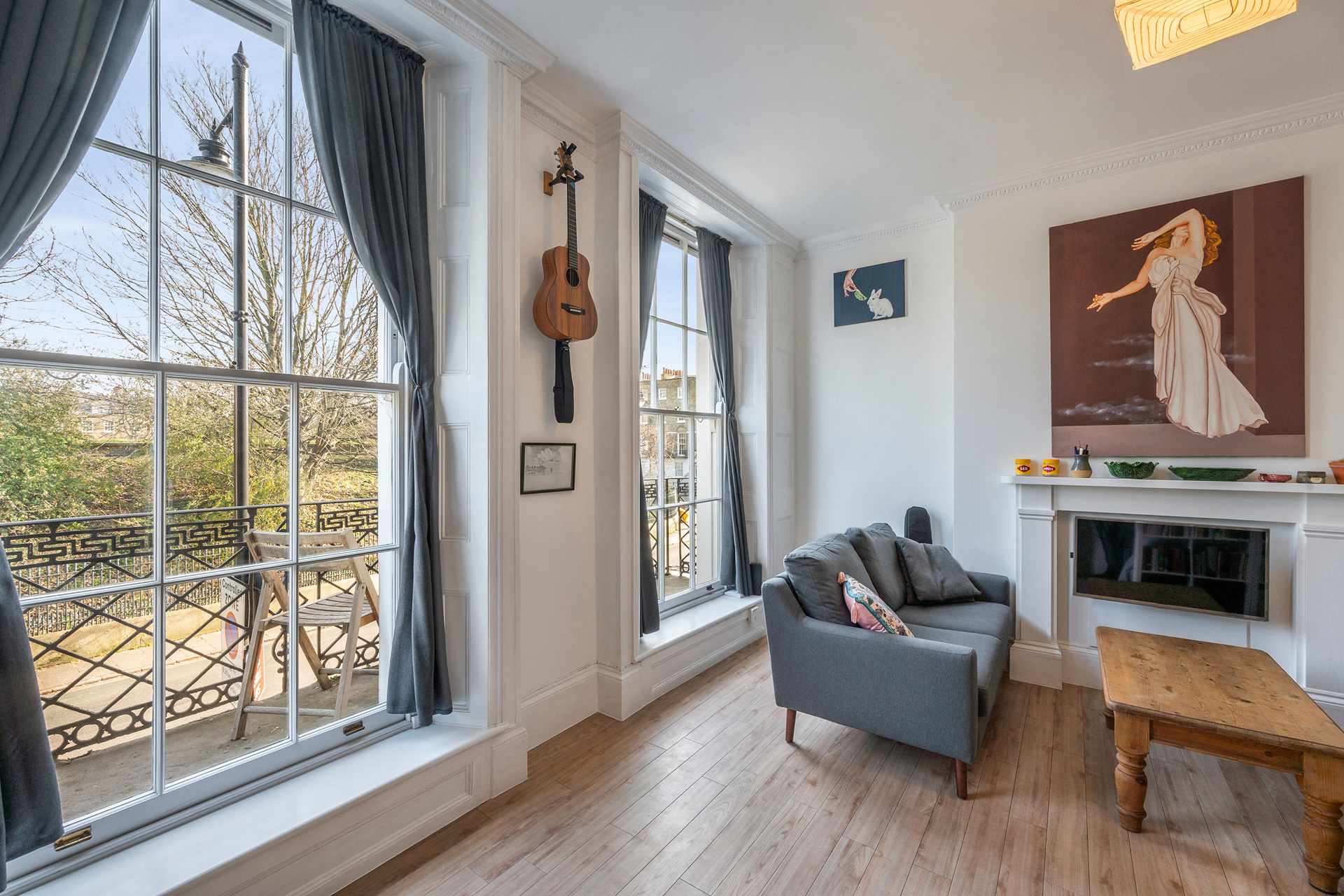 In the film series, Claremont Square is (of course) bewitched, safely disguised under a spell which conceals it from meddlesome humans. It also contains a whole host of exhilarating magical features. While in reality it may not boast revolving staircases or hidden passageways (and there are no elves hiding in the wardrobe), the apartment itself is something special. It occupies the first floor of the building and offers a cosy studio layout with views of the immaculate garden below. Towering ceilings and floor-to-ceiling sash windows make for an elegant space which feels expansive and bright.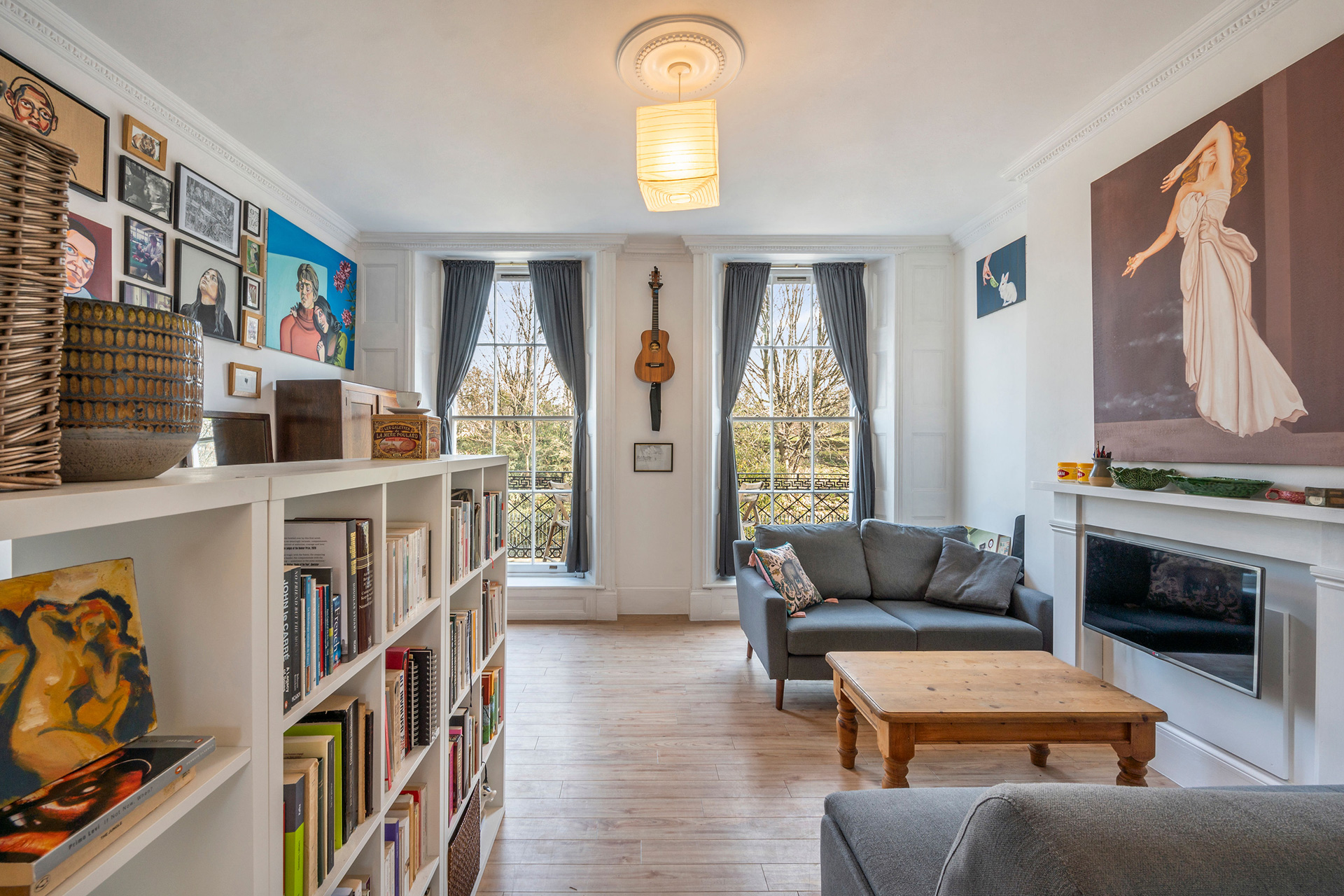 A contemporary kitchen and sleek bathroom complete this delightful home, and residents can also enjoy access to a private section of the rear garden which is fitted out with wooden decking, providing a peaceful and secluded spot in the heart of London. Soak up the sights and sounds of the city – as well as your very own slice of movie history – in this one-of-a-kind property.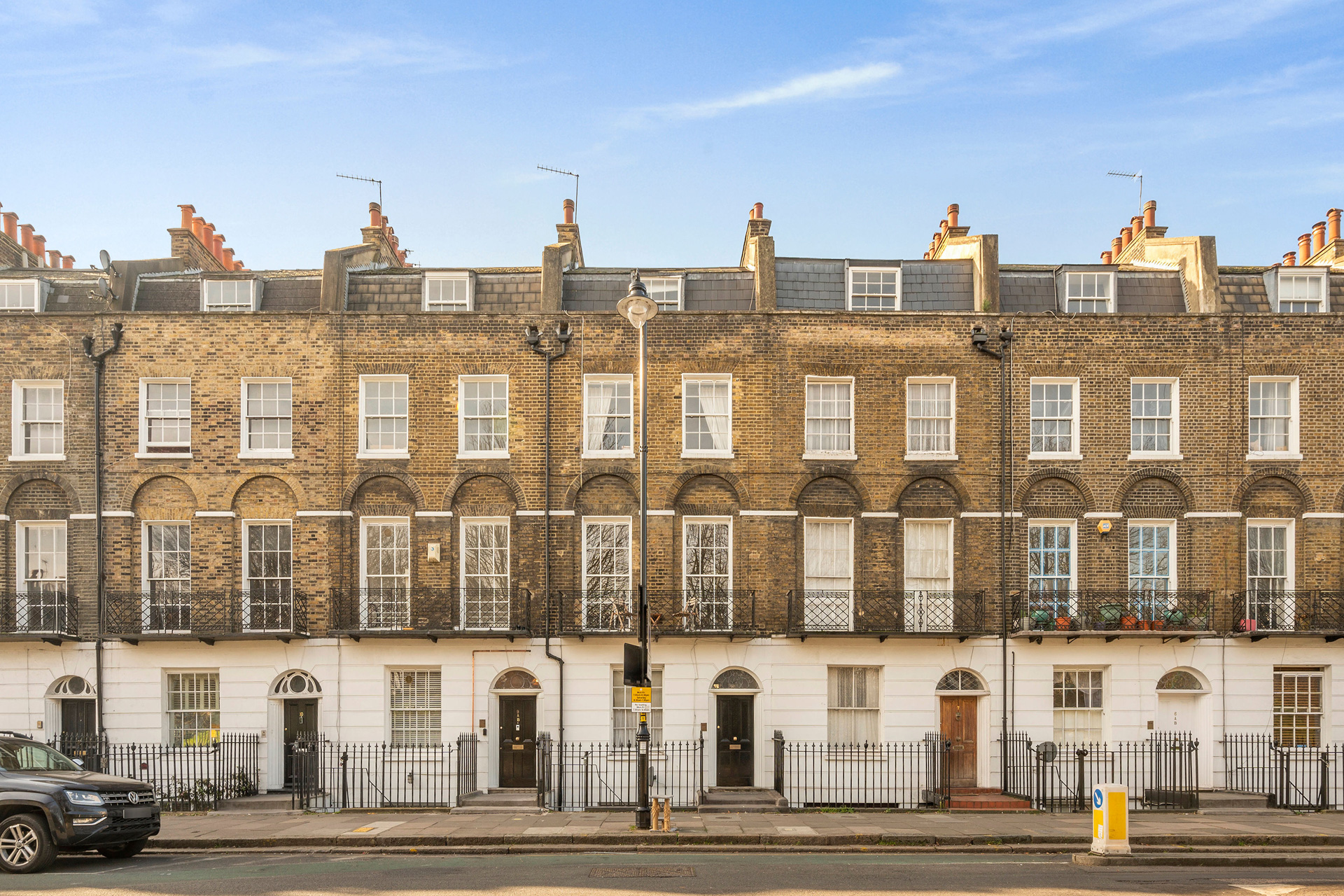 If you're still patiently waiting for your Hogwarts acceptance letter, this one's for you.
For more information about this property, visit knightfrank.co.uk