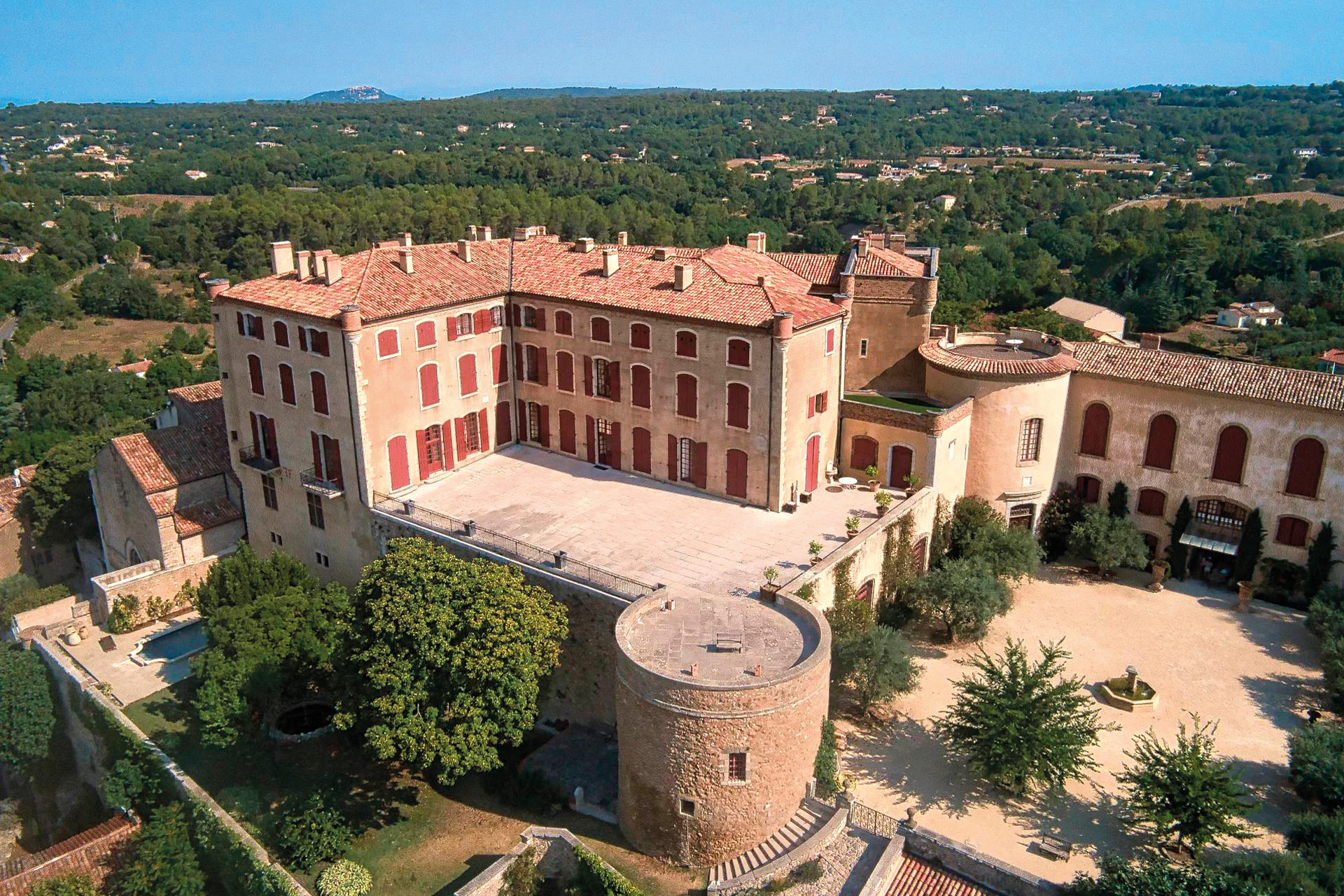 The Largest Château in Provence is Up For Sale
Our dreamiest property pick this month
Searching for some property inspiration? Look no further than this dreamy French château – in fact the largest in Provence – that has just gone up for sale.
La Verdière in the Var, Provence, France
€18m, 5,000 sq/m of living space, 120 rooms, 2 pools, 16-hectare enclosed park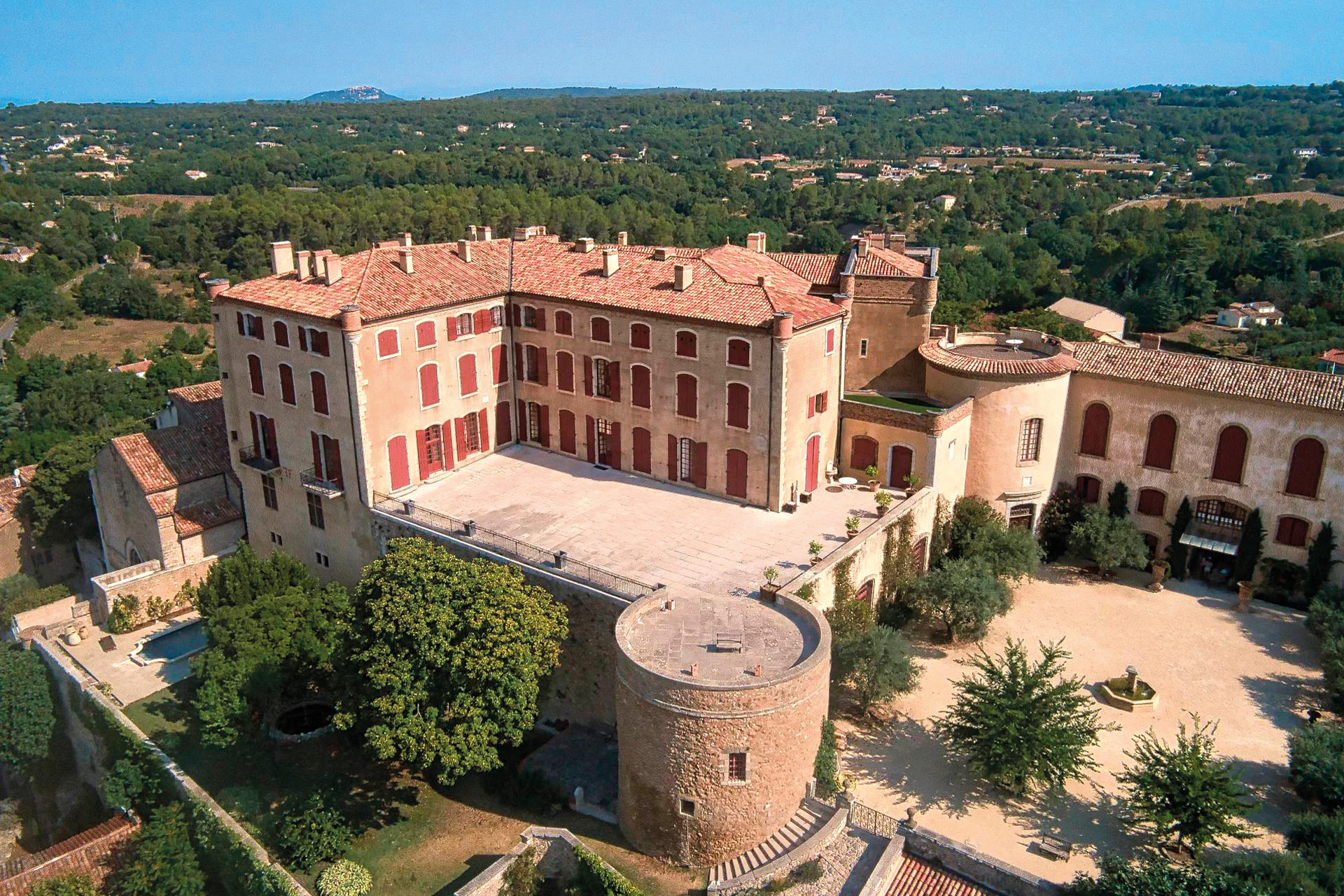 Sell it to us in a sentence…
This sumptuous château is the largest in Provence, and while it keeps all its historical charm, it has been stunningly renovated over 15 years and still provides all the modern comforts one expects from a property of this calibre.
How would you describe it?
The design is medieval. After 15 years of painstaking sympathetic restoration using traditional building methods, including some of the most exquisite 18th century ornamental plasterwork, it has been brought back to its former beauty.
What's unique about it?
The size – there are 120 rooms in total and it was built originally in 980AD.
Best room?
The owner's favourite room is the office, the former library, as it is an exceptional room decorated with unique plasterwork that exists nowhere else in the world. The atmosphere is breathtaking, as well as the view…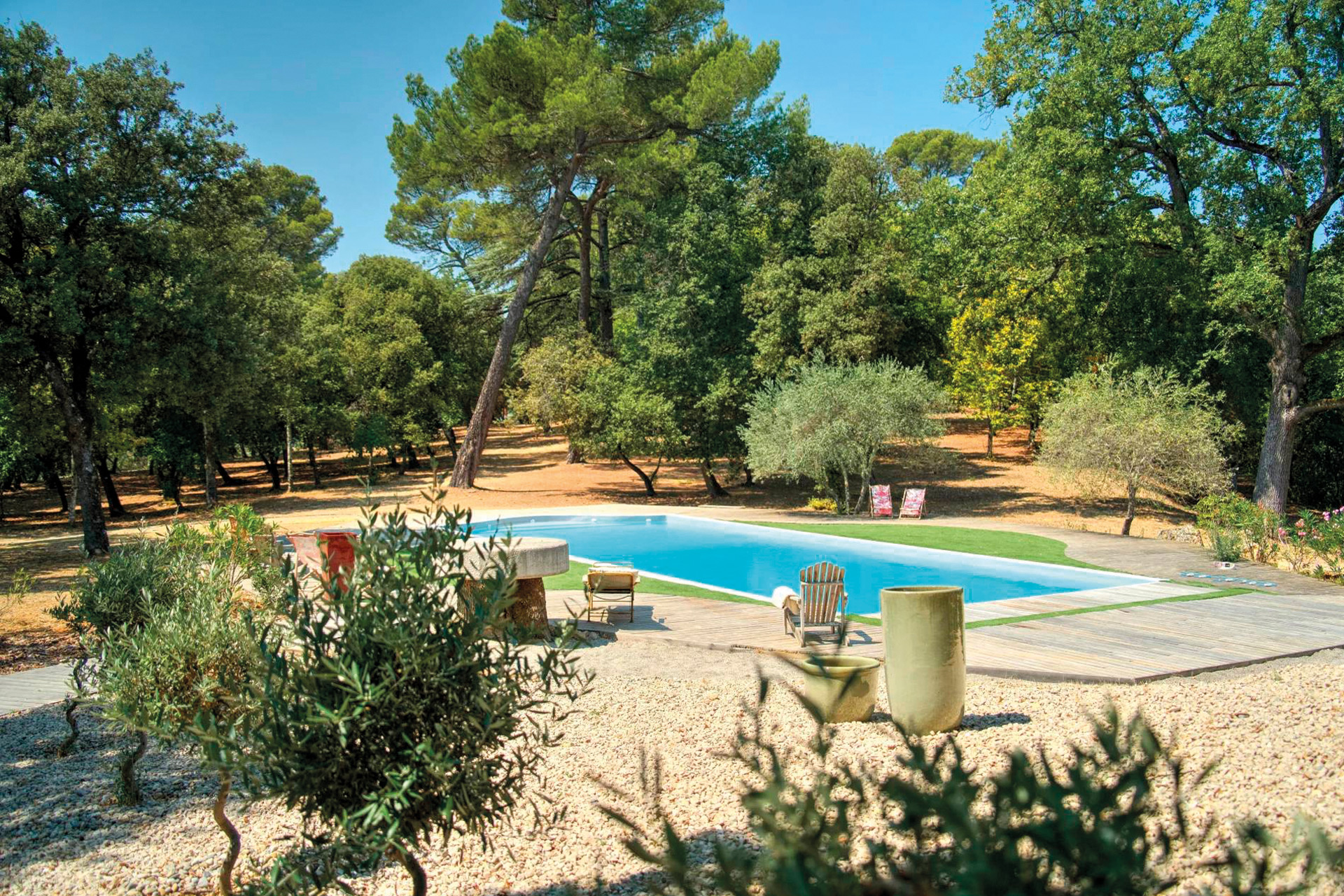 What is its history?
In the 17th century it was owned by an illustrious family to whom we owe the attachment of Provence to France.
In the 18th century the owner turned it into one of the most sumptuous residences in Provence, whose interior ornate decorations were of unprecedented finesse. Apparently, the owner died of grief when he learned that the inhabitants of La Verdière had looted the château and its collections.
After substantial recent renovation, it was classified an Historic Monument in 1986. The château is privately owned and is a listed building, but it is possible to use as a commercial property.
What would summers be like here?
The property offers many different living experiences depending on the seasons, from cool ground floor living spaces that open onto private aromatic terraces for summer, to south-facing upper living spaces flooded with the warming Provençal sun for those winter months. The castle is surrounded by a multitude of terraces, French-style gardens, English-inspired gardens, fountains, statues, and two swimming pools. There is also an Olympic-sized equestrian arena, stables, helipad, garages and many outbuildings.
Perks of the location?
The lavender fields of Provence and the Gorges de Verdon, described as Europe's Grand Canyon are all around. For culture lovers, it's about 45 minutes from Aix en Provence, one of the most popular cities in France. 
Tim Swannie, Director at Home Hunts comments:
'It is not often a home of this size and historical importance comes up for sale. The area it is in is a quieter part of Provence that is off the tourist trail, this certainly adds to its appeal for many. This lesser-known area has attracted many high profile celebrities over the years such as George Clooney, Brad Pitt and George Lucas, who all own estates nearby.'
For more information, visit home-hunts.com or call +44 (0)20 8144 5501