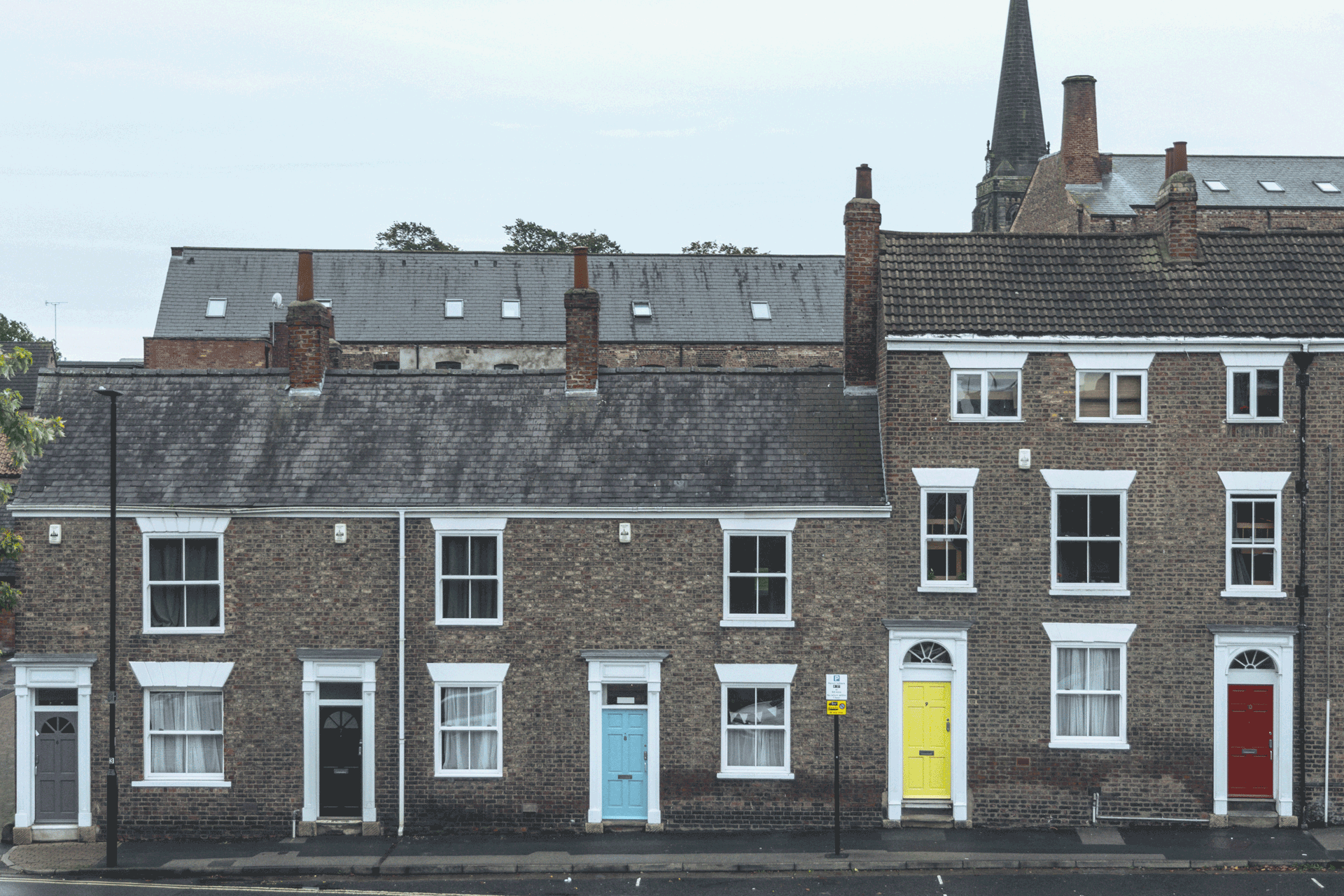 Alexander McQueen's Childhood Home Is Receiving A Blue Plaque
Find the plaque at the late British fashion designer's East London home
The late Alexander McQueen's childhood home will soon be adorned with a blue plaque, marking his legacy in fashion and beyond. Read on for the details. 
Alexander McQueen's Childhood Home Is Receiving A Blue Plaque
View this post on Instagram
Beloved British fashion designer Alexander McQueen is being honoured with a Blue Plaque, which will be unveiled at his childhood home in Biggerstaff Road, Newham, East London. 
Who Is Alexander McQueen?
Born and raised in Newham, McQueen took a tailoring course at Newham College before studying at renowned London fashion school Central St Martins. He established a luxury fashion house under his name in 1992 and went on to collect a number of prestigious accolades, winning British Designer of the Year four times and International Designer of the Year in 2003. He was also awarded a CBE for services to fashion. McQueen died in 2010.
Throughout his illustrious career, McQueen was known for his skillful tailoring, bold tartan designs and striking runway shows. He worked with celebrities including Beyoncé and Michelle Obama, and his fashion house even designed Kate Middleton's wedding dress.
When Will The Blue Plaque Be Unveiled?
The Blue Plaque will be unveiled at McQueen's childhood home on June 30. The unveiling forms part of Newham Heritage Month, which features two further events in his honour: a special screening of the BAFTA-nominated documentary McQueen, plus a Q&A with Ian Bonhôte, the film's producer and director, and artist Gary James McQueen, the designer's nephew. 
What Are Blue Plaques?
Dating back to 1866, the London Blue Plaque scheme marks out the homes and workplaces of notable figures. It is now run by English Heritage, and there is a total of 990 Blue Plaques across the capital. 
Famous Blue Plaque recipients include Vincent Van Gogh, who lived at 87 Hackford Road, South Lambeth, between 1853 and 1890; Alan Turing, whose birthplace of 2 Warrington Crescent, Maida Vale, also bears a plaque; and Agatha Christie, who lived at 58 Sheffield Terrace, Holland Park, from 1934 to 1941.
To find out more about London Blue Plaques, visit english-heritage.org.uk
Featured image: Gonzalo Facello, Unsplash