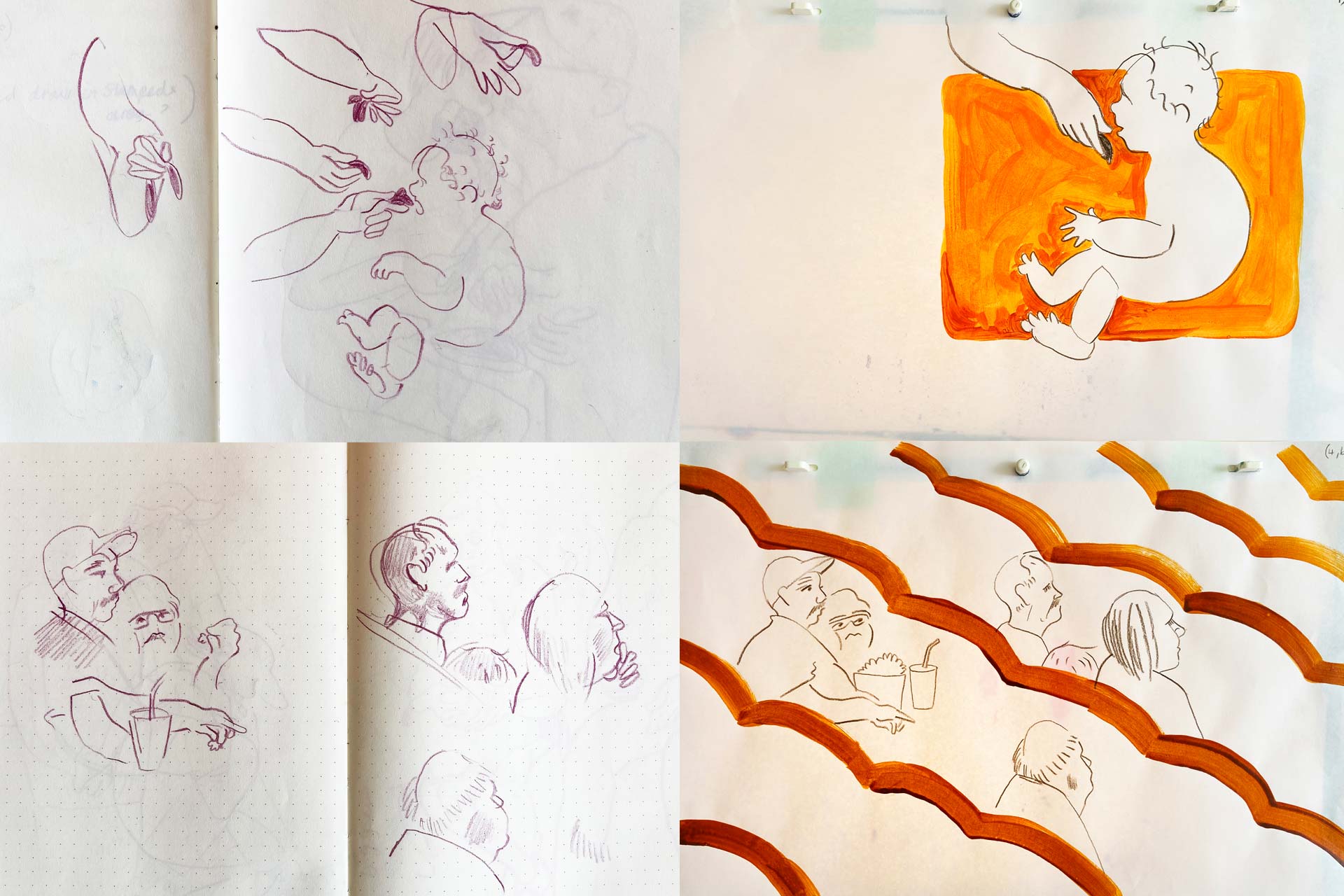 Meet The Designers Of Tomorrow: Central St Martin's NOVA Award Finalist Grads
C&TH is sponsoring the NOVA Regeneration Award
Country & Town House is proud to support Central St Martin's graduating artists and designers by sponsoring the NOVA Regeneration Award. Like the look of any of these graduates' work? The audience choice award – YourNOVA – is also now open and you can take your pick.
Since 2011, the MullenLowe NOVA Awards for Fresh Creative Talent have highlighted the brightest thinkers and best ideas among the graduating artists, designers and innovators from Central Saint Martins. As part of it, C&TH is proud to sponsor the Regeneration Award, which recognises a project that promotes circularity, and moves away from a linear economy to one that encourages people and planet to thrive. There's also the YourNOVA Award, which is selected by the public, and is now open. Vote here. 
'Our collaboration with Central Saint Martins has given us a fantastic opportunity to view the world around us through the eyes of exceptionally talented creators,' says Jose Miguel Sokoloff, president of the MullenLowe Global Creative Council. 'It is a privilege to be able to recognise their creativity while supporting their future.' 
Congratulations to all 14 finalists selected out of 53 nominations. Check back here from 13 July to discover the winners.
Discover the MullenLowe NOVA Award Finalists