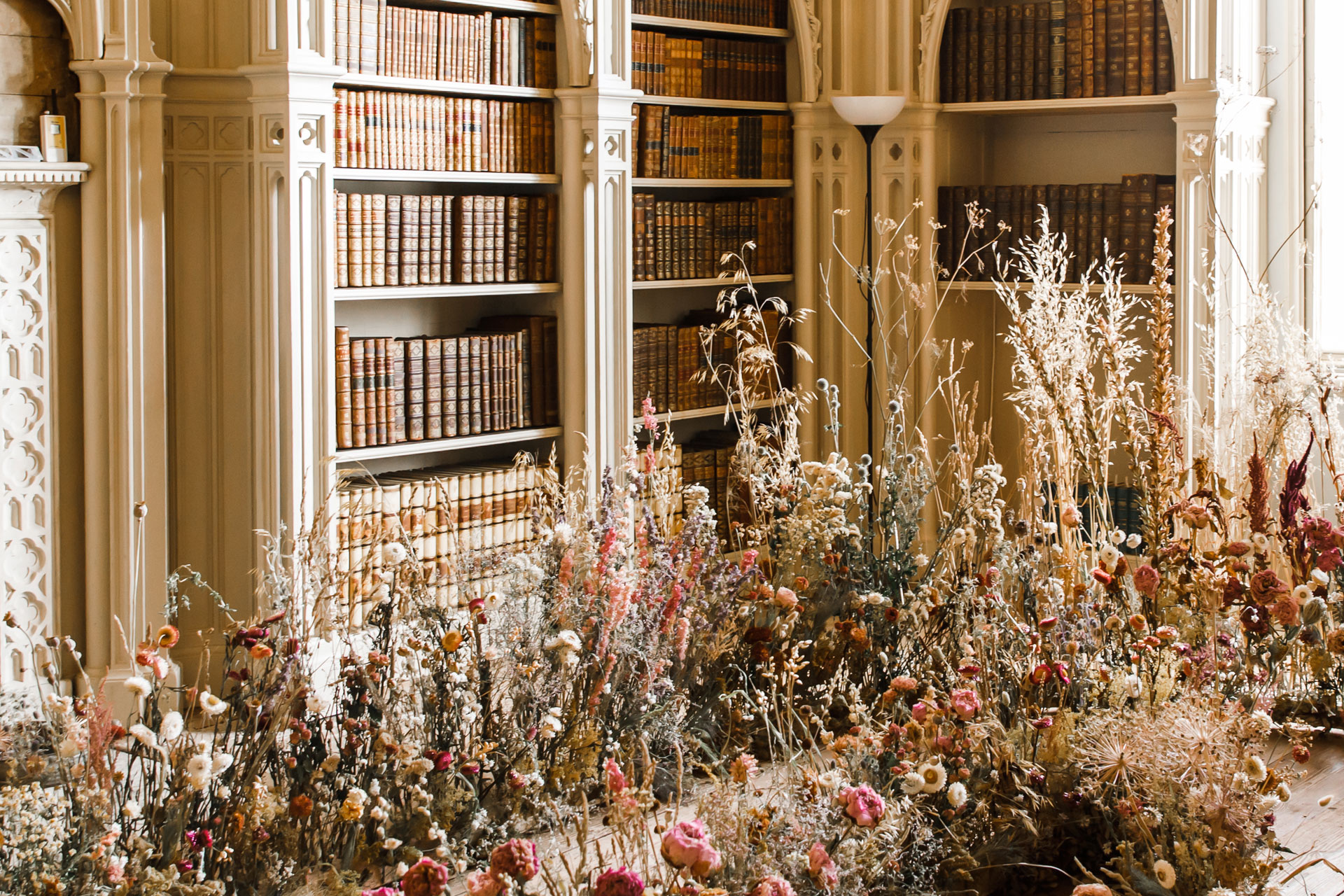 Flower Shows To Visit in 2023
Floristry and gardening festivals for green-fingered enthusiasts
Flower shows offer aesthetic inspiration and expert advice on everything from garden design to biodiversity, and Britain's are the best of the bunch. Often with live music and great food thrown in for good measure, here are the best flower shows to look forward to this season.
Your 2023 Flower Show Calendar
Click the month to skip ahead
Flower Shows To Visit In 2023
Glyndebourne Open Garden
Where? Lewes, East Sussex BN8 5UU
When? 22 April 2023
If you've ever been to Glyndebourne festival, you'll know that luxuriating in the gardens with a picnic tends to be the star of the show. One of the world's most famous opera houses, in its off-season, Glyndebourne sometimes opens up its gardens this year out of season, unveiling their stunning grounds to gawp at. glyndebourne.com
RHS Chelsea Flower Show
Where?Royal Hospital Chelsea, London SW3 4NE
When? 23–27 May 2023
The RHS Chelsea Flower Show is the most famous and prestigious event of its kind. It has taken place in the grounds of the Royal Hospital Chelsea every year since 1913 – apart from gaps during the two World Wars, and in 2020 as a result of the coronavirus pandemic. In 2022, wild plants and naturalistic spaces took centre stage, with garden designers encouraged to use plants that promote biodiversity, including wildlife-friendly hawthorn, hazel and woodland trees such as crab apple and sweet chestnut. rhs.org.uk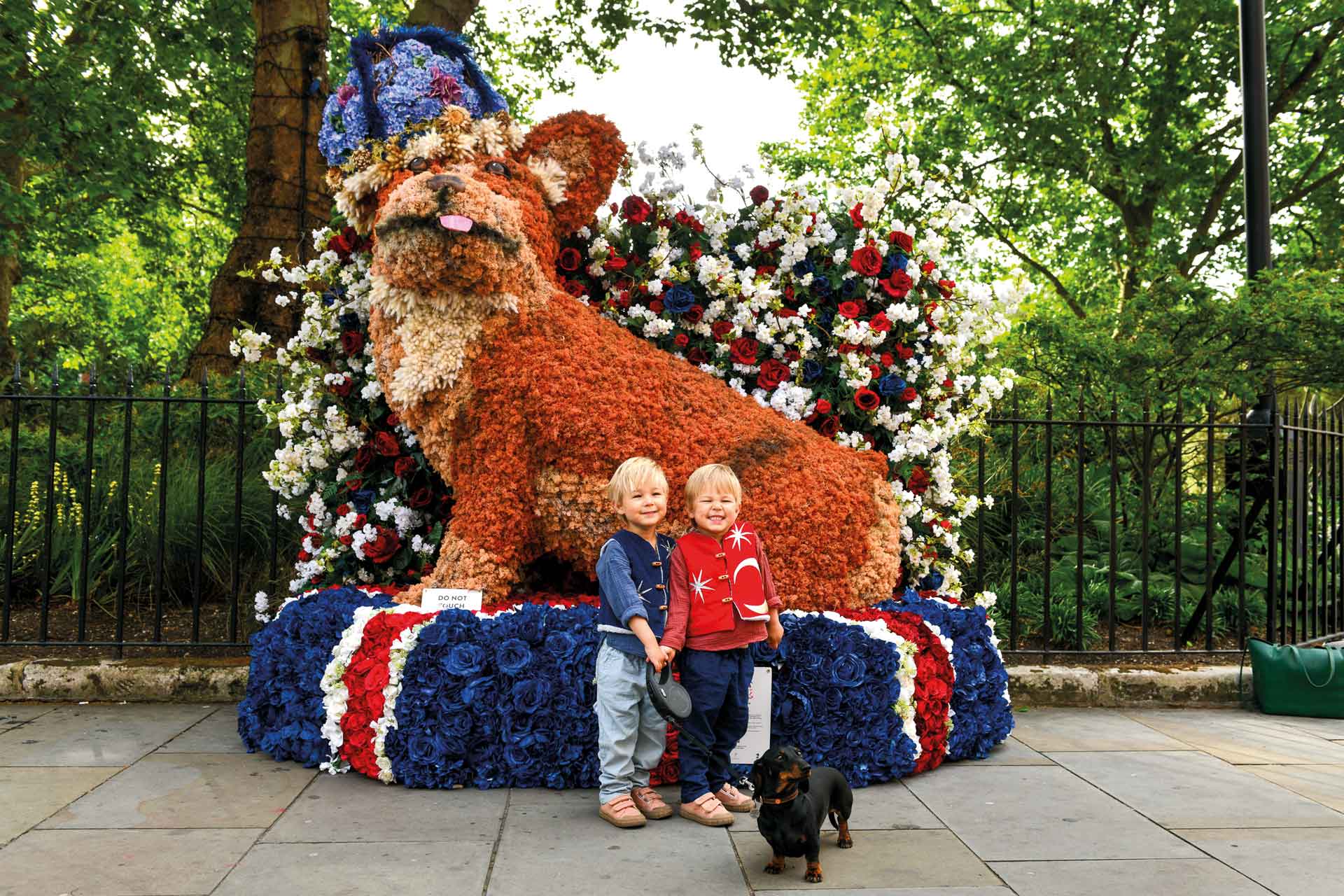 Chelsea In Bloom
Where? Across Chelsea, London
When? 22–27 May 2023
Running in tandem with the RHS Chelsea Flower Show is the annual sister showcase, Chelsea in Bloom. The 2023 Chelsea in Bloom theme is 'Flowers on Film', encouraging participants to draw inspiration for their displays from characters and storylines that have graced the big screen, as well as cinematic awards and the neighbourhood's cinematic heritage. Read all about it in our 2023 guide.
Belgravia In Bloom
Where? Across Belgravia, London
When? 22–29 May 2023
Another celebration of the RHS festival, but this time in pretty Belgravia, expect more incredible floral displays in Belgravia this spring. Belgravia in Bloom's 2023 theme is 'Into the Wild', celebrating all creatures great and small, from majestic tigers to delicate butterflies, with an expected focus on Charles' coronation. Read all about it in our 2023 guide.
Royal Windsor Flower Show
Where? The York Club, Windsor SL4 2HT
When? 10 June 2023
The Royal Windsor Flower Show, the biggest annual event of the Royal Windsor Rose & Horticultural Society, returns on Saturday 10 June 2023, a one-day boutique event, set in the prestigious grounds of Windsor Great Park. A celebration of gardening, nature and traditional crafts, expect stunning showcase gardens, fabulous British plant nurseries, artisan producers, a dedicated children's area, talks, craft demonstrations and traditional competition classes. With Alan Titchmarsh as the Honorary Chairman and host for the day and a special royal opening of the show, it's not to be missed. There will also be a stunning central garden called The Kings Maze, designed and created using Chelsea Flower Show plants and trees by multi gold award winning Chelsea garden designers Mark Gregory and Alan Williams. rwrhs.com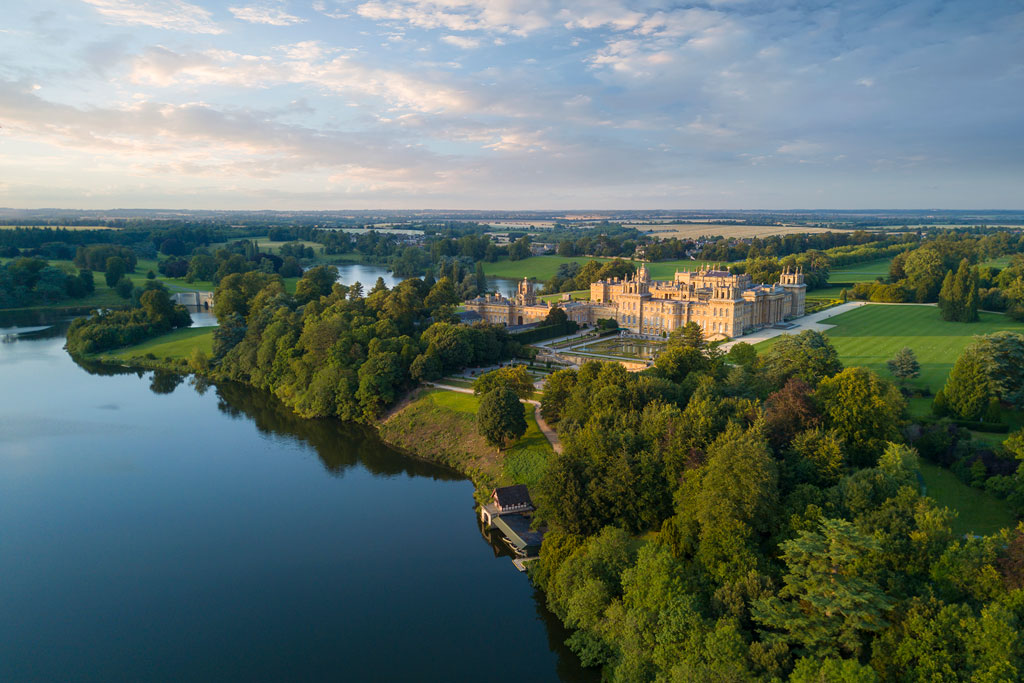 Blenheim Palace Flower Show
Where? Woodstock, Oxfordshire OX20 1PP
When? 23–25 June 2023
Blenheim Palace is a beautiful sight year-round, but even more so when hosting its annual flower show. Explore show gardens, browse the Outdoor Plant Village and get inspired on a stroll down Floral Street – plus horticultural experts will be on hand to answer all your burning gardening questions. blenheimflowershow.co.uk
RHS Hampton Court Palace Garden Festival
Where? Hampton Court Way, Molesey, East Molesey KT8 9AU
When? 4–9 July 2023
The world's largest annual flower show takes place against the backdrop of one of London's most historic royal palaces, Hampton Court. Also run by the RHS, the festival offers plenty of inspiration for both budding and experienced horticulturalists, with a new allotment area offering advice and tips on all things grow your own. rhs.org.uk
RHS Flower Show Tatton Park
Where?Tatton Park, Knutsford WA16 6SG
When? 19–23 July 2023
RHS Flower Show Tatton Park will return to Cheshire's picturesque 1,000 acre deer park again this summer, with family fun, insightful talks, and gorgeous gardens galore. A popular feature of this show is the Flower School, which offers floral demonstrations from top gardeners like Jonathan Moseley alongside eye-catching displays. rhs.org.uk
Chorley Flower Show
Where? Astley Park, Chorley PR7 1DP
When? 28–30 July 2023
A relatively new addition to the floristry events calendar, Chorley Flower Show will return to Astley Hall for its eighth edition in 2023. The centrepiece for 2021 was the Mayflower 400 garden, featuring indigenous British and American plants including an oak tree and a maple tree. A gardening theatre, meanwhile, hosts demonstrations from top gardeners – this year that included Jonathan Moseley and Martin Fish. Visitors can also enjoy food and drink from a range of traders, as well as live music and walkabout acts. chorleyflowershow.com
Strawberry Hill House
Where? 268 Waldegrave Road, Twickenham TW1 4ST
When? 22–24 September 2023
Four it's fourth iteration, Strawberry Hill House, famous as a feat of Gothic Revival architecture, played host to the very best of home grown British flowers, and we expect the same in the 2023 edition. Typically, for three days, dried blooms line the intricate, beautiful rooms of Strawberry Hill House. In 2022, the florals were curated by Leigh Chappell and Janne Ford, in association with Flowers From the Farm – and there was much more going on than just exploring the space, including guided tours and floral demonstrations. strawberryhillhouse.org.uk
Glyndebourne Garden. Photo: James Bellorini