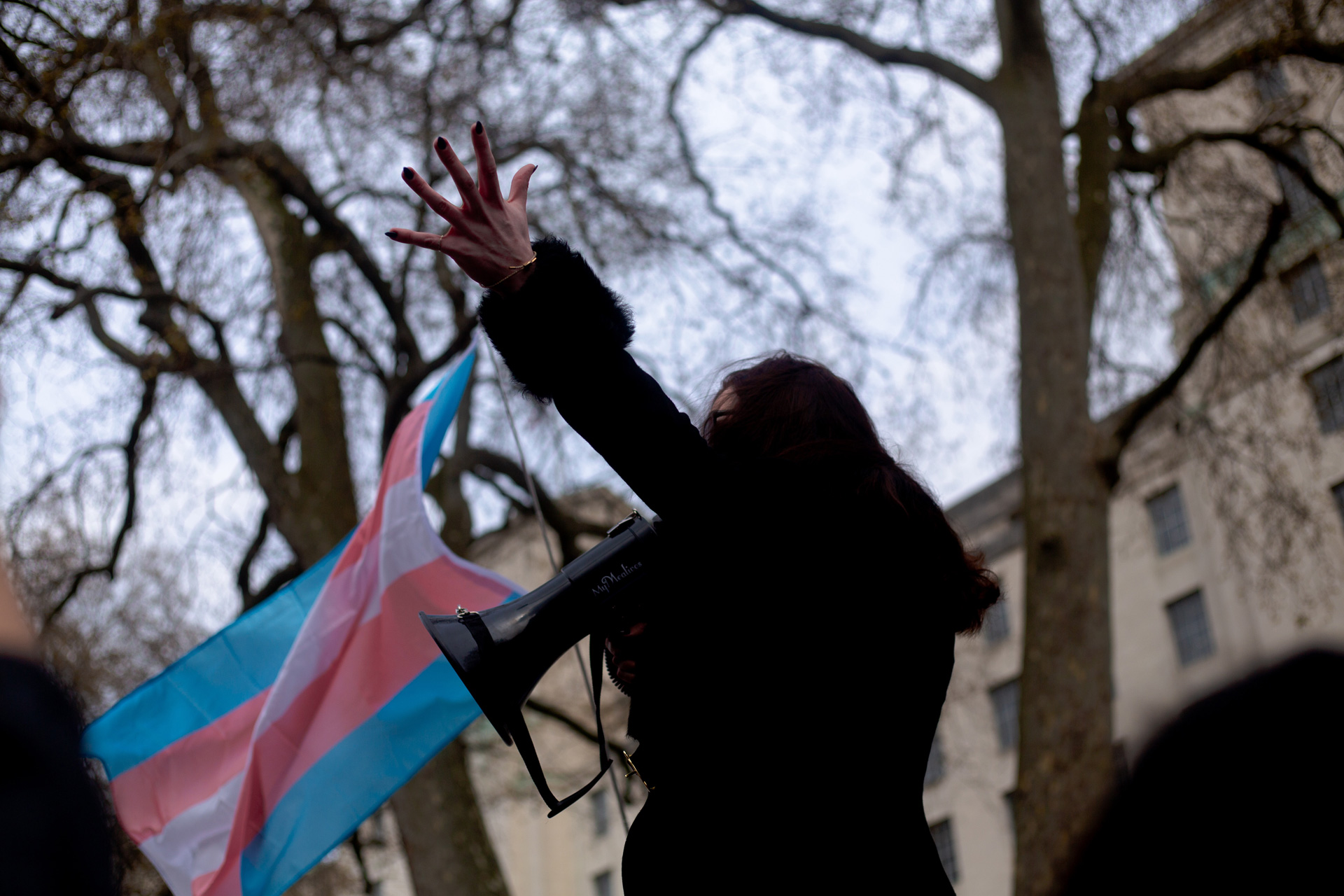 London Trans+ Pride 2023: A Guide
A record number of people are expected to attend this year's march
Returning to the capital this weekend (Saturday 8 July) is London Trans+ Pride, a grassroots protest calling for trans freedom and equality. Trafalgar Square will be filled with pink and blue flags for the parade, which is now in its fifth year – read on for all the details.
London Trans+ Pride: Everything You Need To Know
What Is London Trans+ Pride?
London Trans+ Pride began in 2019 with the purpose of providing a space for trans+ people. It aims to 'celebrate the memory of trans lives taken', such as trans schoolgirl Brianna Ghey, who was murdered in February this year.
The march also aims to 'uphold the next generation of trans revolutionaries', as well as offering a space for trans+ people to protest against transphobic legislation. This year, for instance, the UK government blocked Scotland's gender recognition reform bill, which aims to make it easier for people to change their legally recognised gender. Following the news, London Trans+ Pride held two protests outside Downing Street in January. 
Drag queen events, meanwhile, are increasingly being targeted by right-wing demonstrators, such as a recent incident outside Tate Britain.
Speaking about this year's London Trans+ Pride on Instagram, organisers said: 'Bring signs, stay hydrated, and wear flowers.'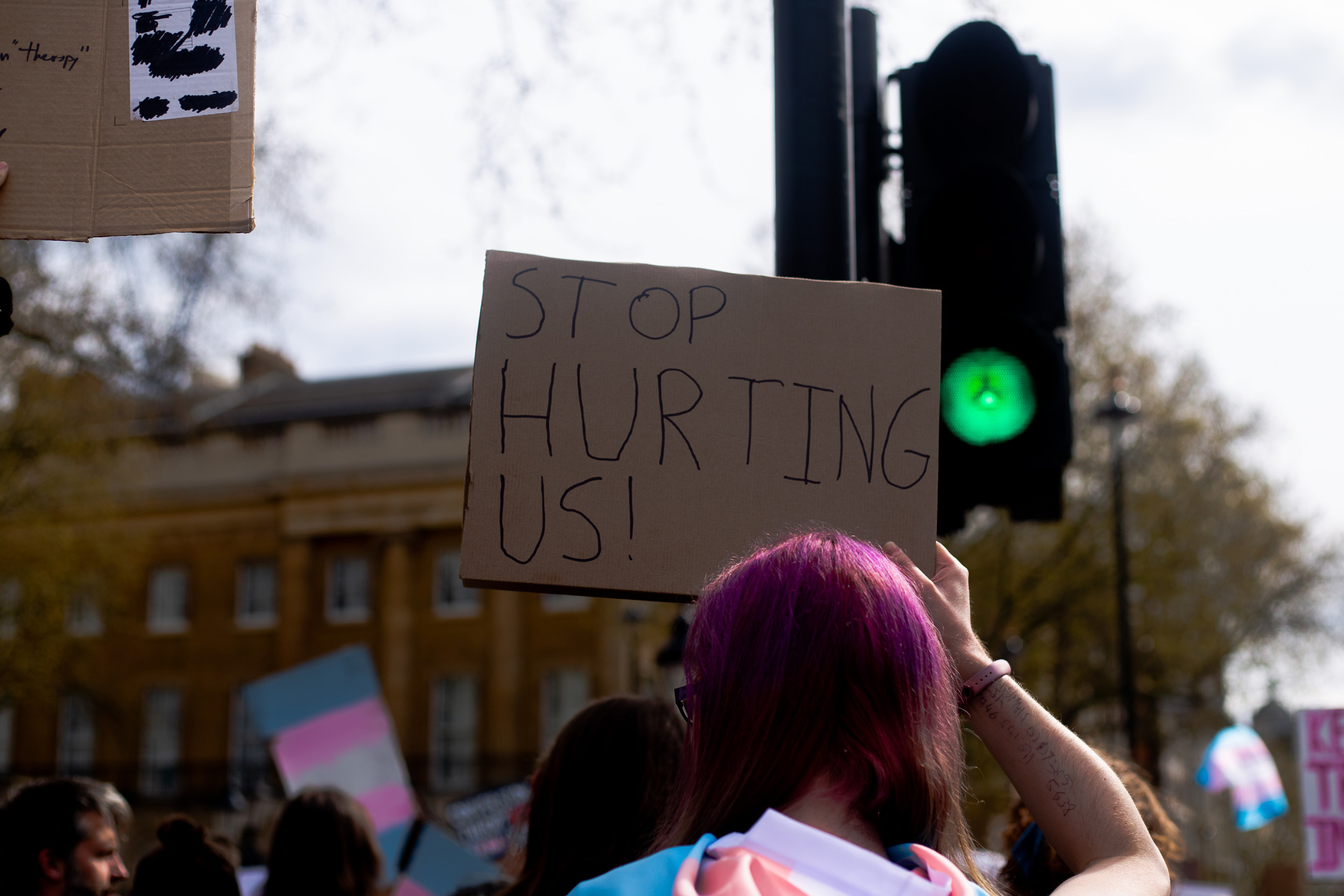 When Is London Trans+ Pride?
This year, the event takes place on Saturday 8 July 2023. Those attending have been asked to gather from 1pm, with the march beginning at 2pm.
View this post on Instagram
What Is The Route Of The March?
Organisers have confirmed the demonstration route, which will start at Trafalgar Square before making its way up Cockspur Street onto Pall Mall. Next, it will head towards Piccadilly Circus, then turn left beside Green Park and finishing just after Wellington Arch at Hyde Park Corner.
The route is different from previous years in order to accommodate the record number of people who are expected to attend. Each year since it began, the march has doubled in size – and 2023 is set to be the biggest one yet. 
You can find the exact route here.
Image: The Trans Rights Protest London, April 2022, photo from Unsplash.