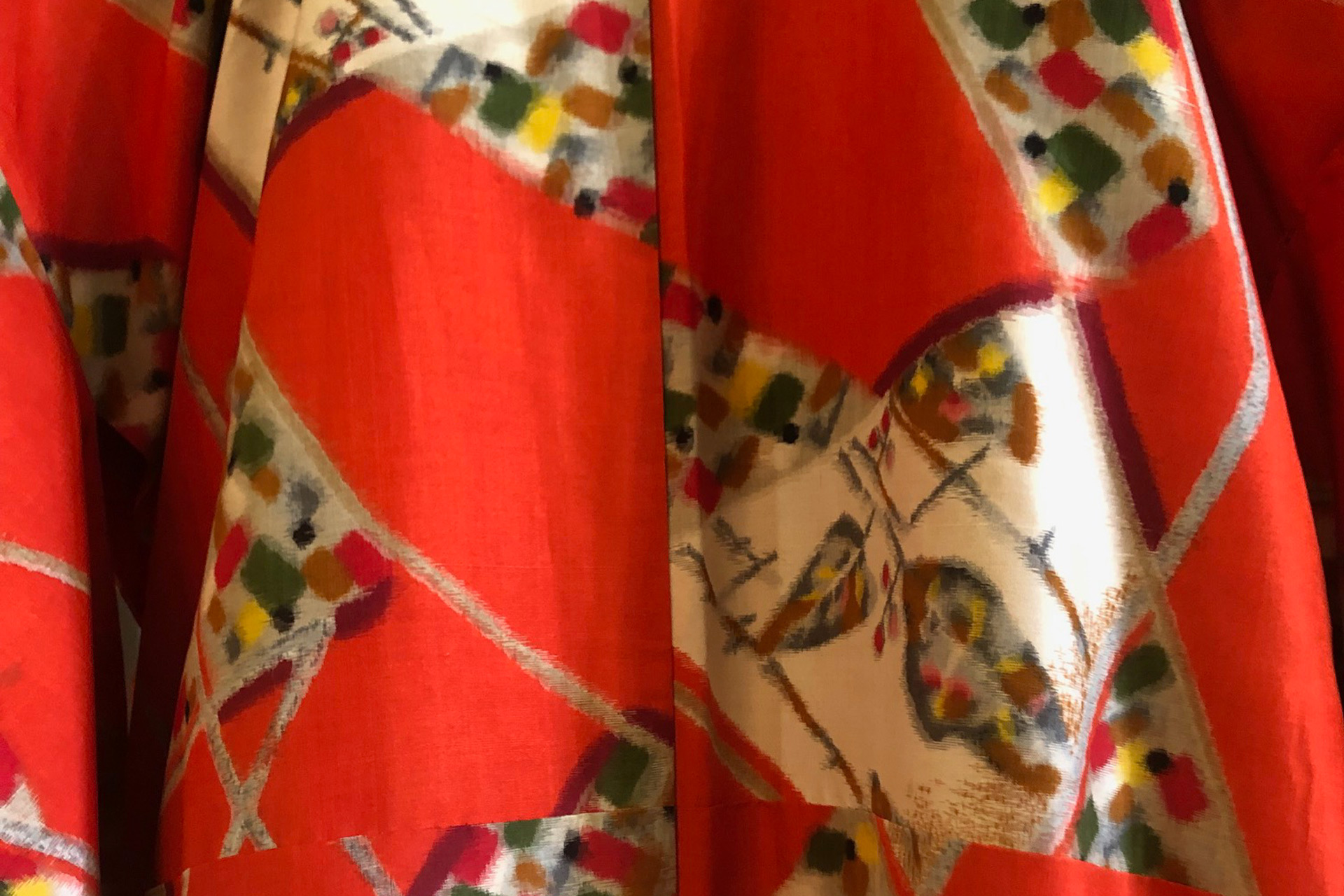 Preview: A New London Textiles Fair Comes To Kensington This July
Get your art fix this summer
By Sandy Carr | 2 days ago
At the Tribal, Antique and Decorative Textiles Fair, you can expect top textile dealers showing an intoxicating array of stunning textiles from the 18th-century onwards, says Sandy Carr.
Preview: A New London Textiles Fair Comes To Kensington This July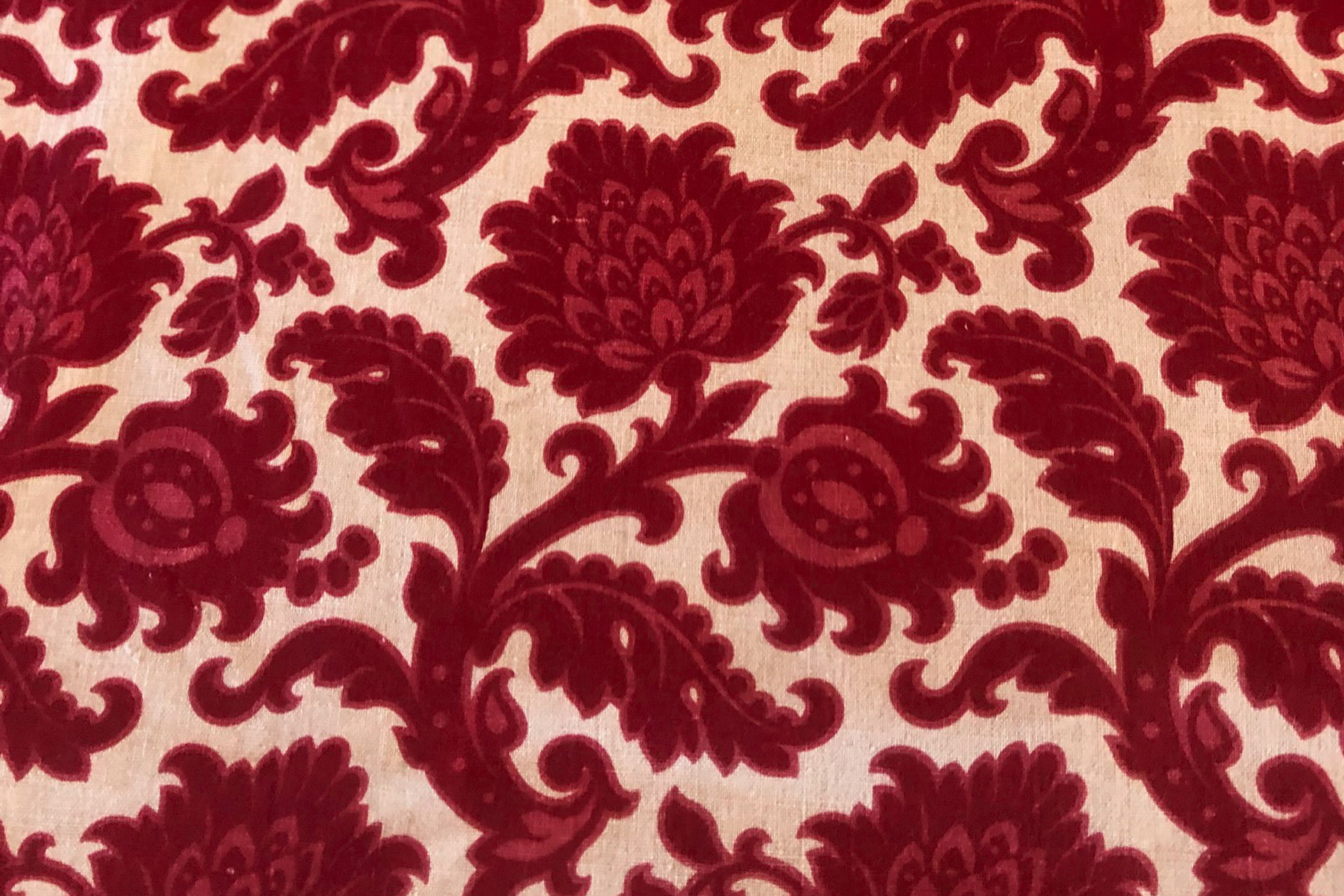 A fabulous mid-summer fix for lovers of antique and decorative textiles will take place on 30 July at St Mary Abbot's Centre, Vicarage Gate, near Kensington Church Street. Top textiles dealers from the UK and elsewhere will be showing a wondrous array of beautiful textiles from all over the world, covering a span of time from 18th-century French Toiles de Jouy and late Victorian costume to mid-century modernism. 
Among the delights on offer there will be Ghanaian ewe and kente cloth, Nigerian indigo, and Cameroonian 'ndop'; Japanese 'boro', furoshiki wrapping cloths, vibrant silk kimonos, haori and obis, shibori scarves, indigo work jackets; dazzling Afghan and Uzbek ikats and kaftans; and fantastically intricate Chinese robes, wedding skirts and Cantonese shawls. Also on display will be South-East Asian tribal batiks and embroidered textiles; exquisite Ottoman hand-woven and silk-stitched ceremonial 'towels'; Turkish striped sashes and throws; and gorgeous peasant blouses, boleros, aprons, skirts and embroideries from the Balkans, Russia and Eastern Europe. In addition, you'll spot rare antique pieces from all over India; early French hand-block-printed cottons, 'indiennes'  and 'flamme' ikats; English country linen smocks; and modernist masterpieces from the likes of Lucienne Day and Marian Mahler. The range and quality of the items on show will be simply stupendous.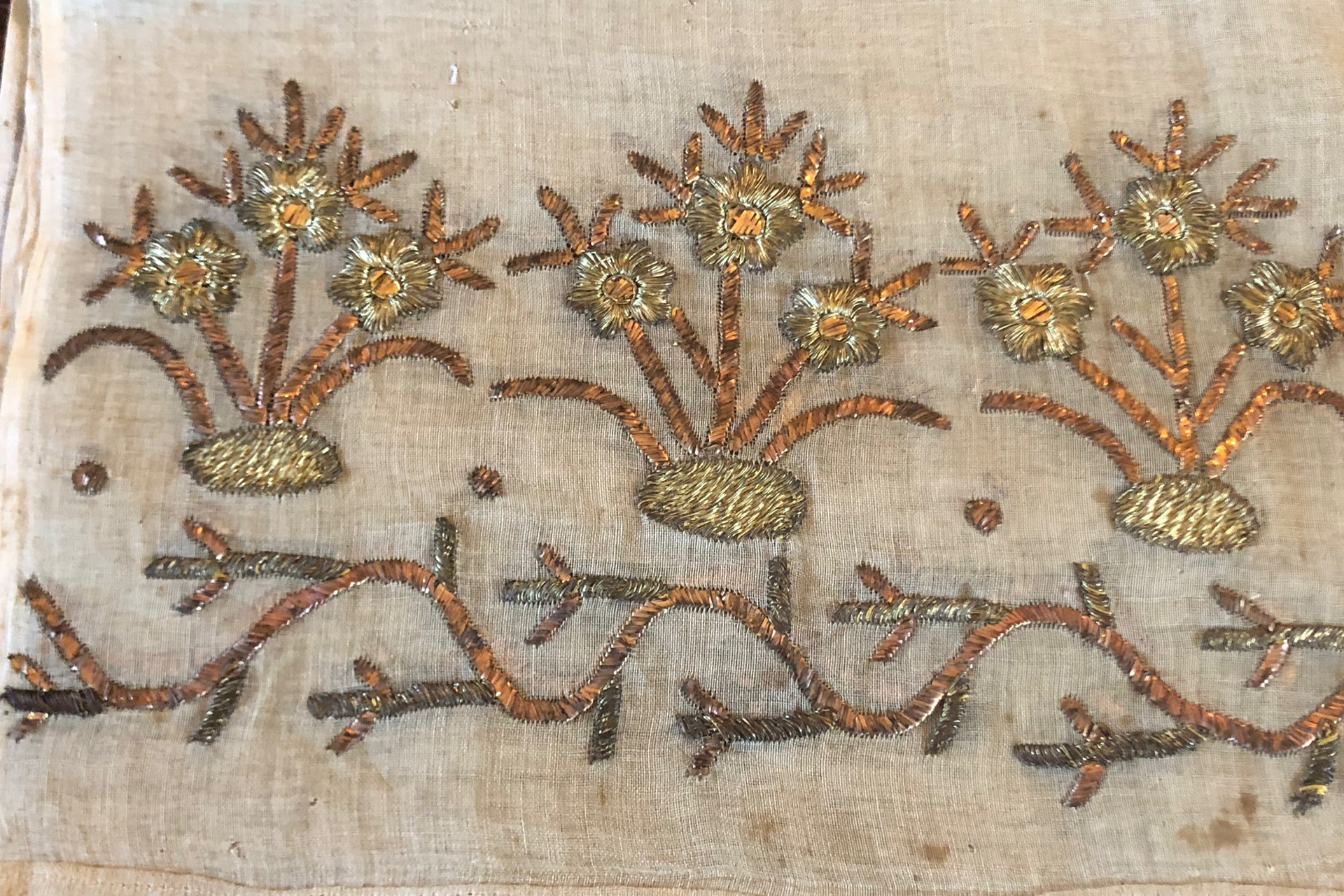 As well as textiles of every shape, origin, age and hue, a group of dealers specialising in ethnographic/tribal artefacts and jewellery will also be showing off their stuff, including extraordinary Oceanic sculptures, shell collars and Zulu and Xhosa beadwork.
This event, which replaces the textiles fair formerly held at the Olympia Hilton, is also planned to be biannual, with dates already in the book for 19 November 2023 and 9 June 2024. It is bound to become a not-to-be-missed hunting ground for anyone involved in the textile design, interiors, costume and wardrobe industries as well as passionate collectors, students of art, design and fashion, and those simply interested in feasting their eyes on beautiful things. Of course, there are amazing, rare and expensive pieces here, but also smaller items that are surprisingly affordable. As an experience of uplifting colour and gorgeousness in these gloomy times, it will be hard to beat.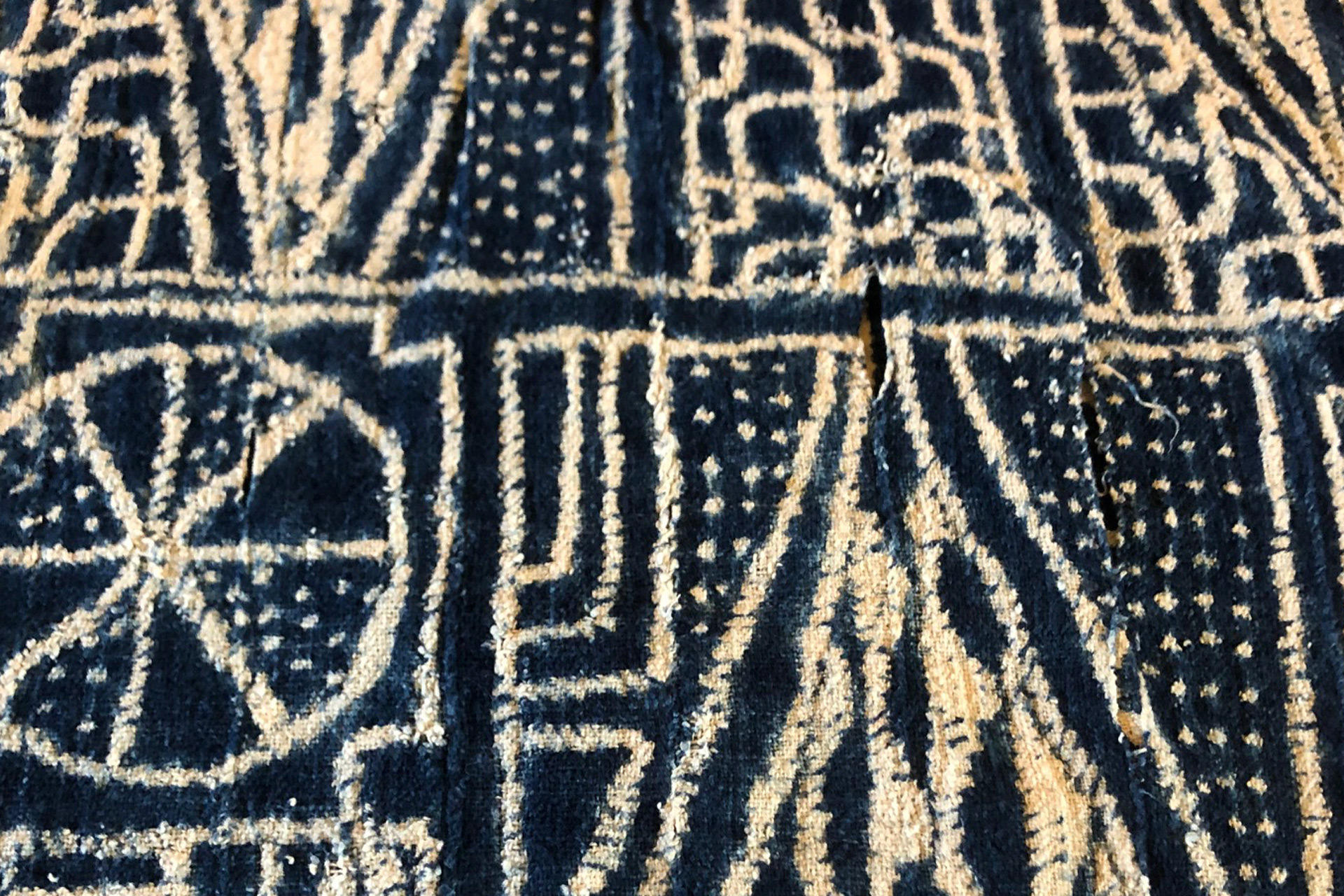 The Tribal, Antique and Decorative Textiles Fair, Sunday 30 July 2023, from 10am-5pm, St Mary Abbot's Centre, Vicarage Gate, London W8. 
For more information, call 07948 538075