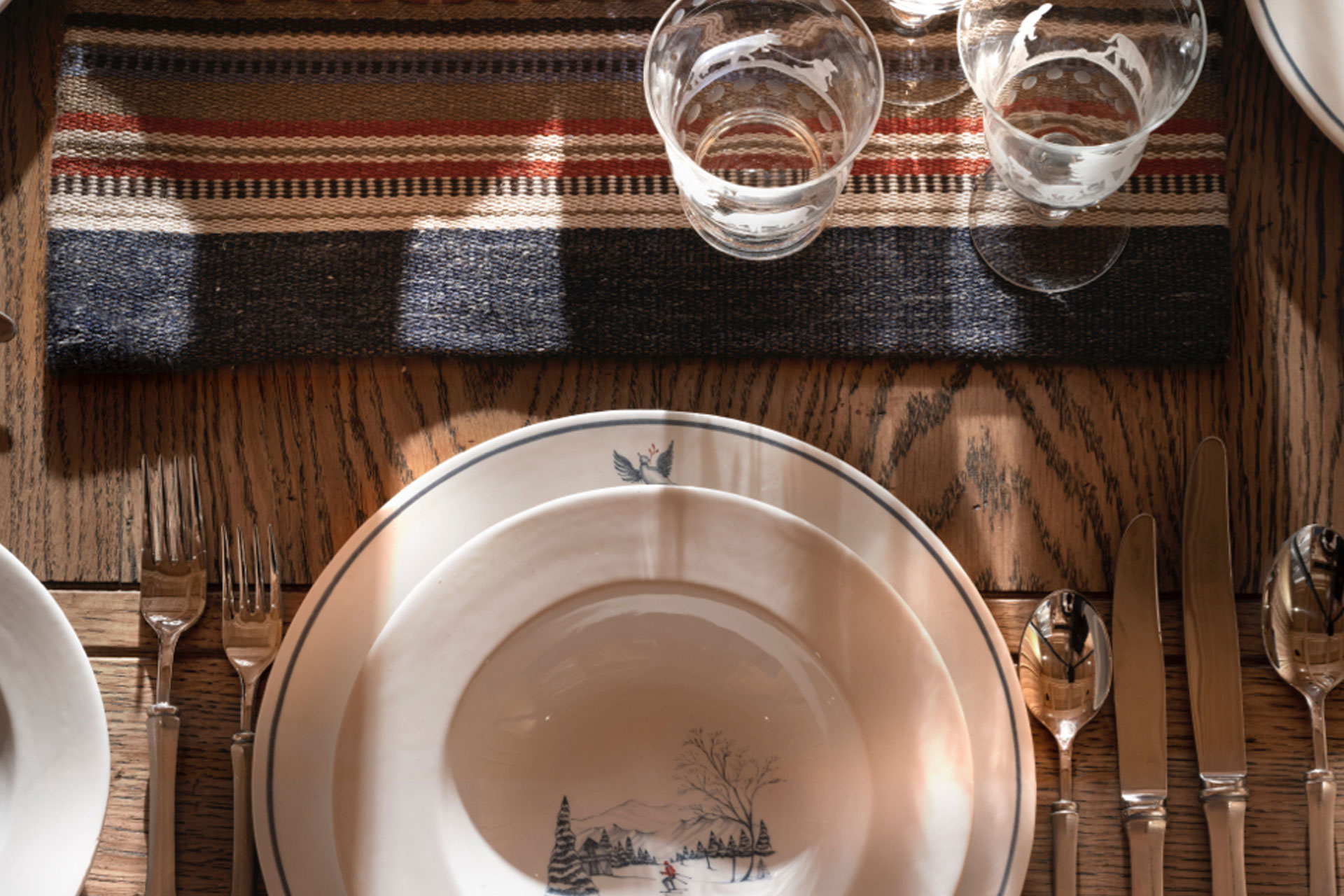 Christmas Decorating: An Interior Designer's Tips
Nicky Dobree loves the look of a Christmas Chalet
Christmas decorating can be daunting. When should you start decorating for Christmas? What's the best set-up for festive hosting? Should we buy new bits to add to our decor collection every year? Yep, we're daunted, too – so we asked leading interior designer Nicky Dobree her top tips on how to best achieve that festive look in our homes, and the answers to all of our burning interiors questions. 
Nicky Dobree's tips for decorating for Christmas
Start decorating two weeks before Christmas…
Make sure that you decorate in time – so that the decorations and the lead up to the festive period can be properly enjoyed.  I personally try to do this two weeks before Christmas if I can!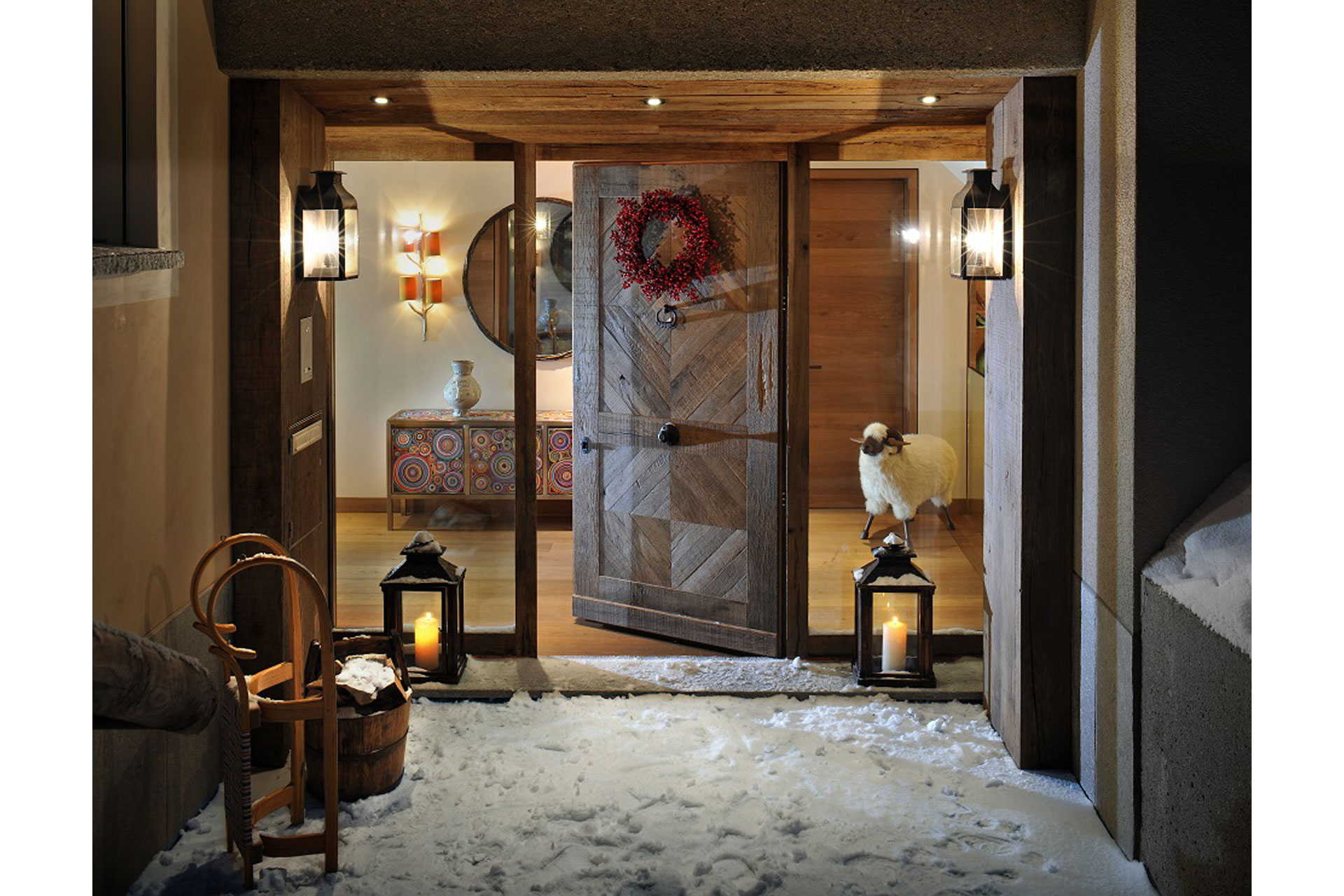 Collect Christmas decorations over time, not all at once…
Our Christmas decorations have been collected over the years. They've been discovered on our travels, they're vintage finds at markets – or they're meaningful and handmade, like those made by my sons in nursery!  There's no need to buy new.
Mix the real and the faux to bring festive cheer inside…
I like to use a lot of greenery, mixing real and faux. It's important to spread the decorations throughout the house for atmosphere. So I like to create this medley of greenery, fairy lights and candles in hurricane vases…  The twinkle of candle light is always so inviting, cosy and joyful.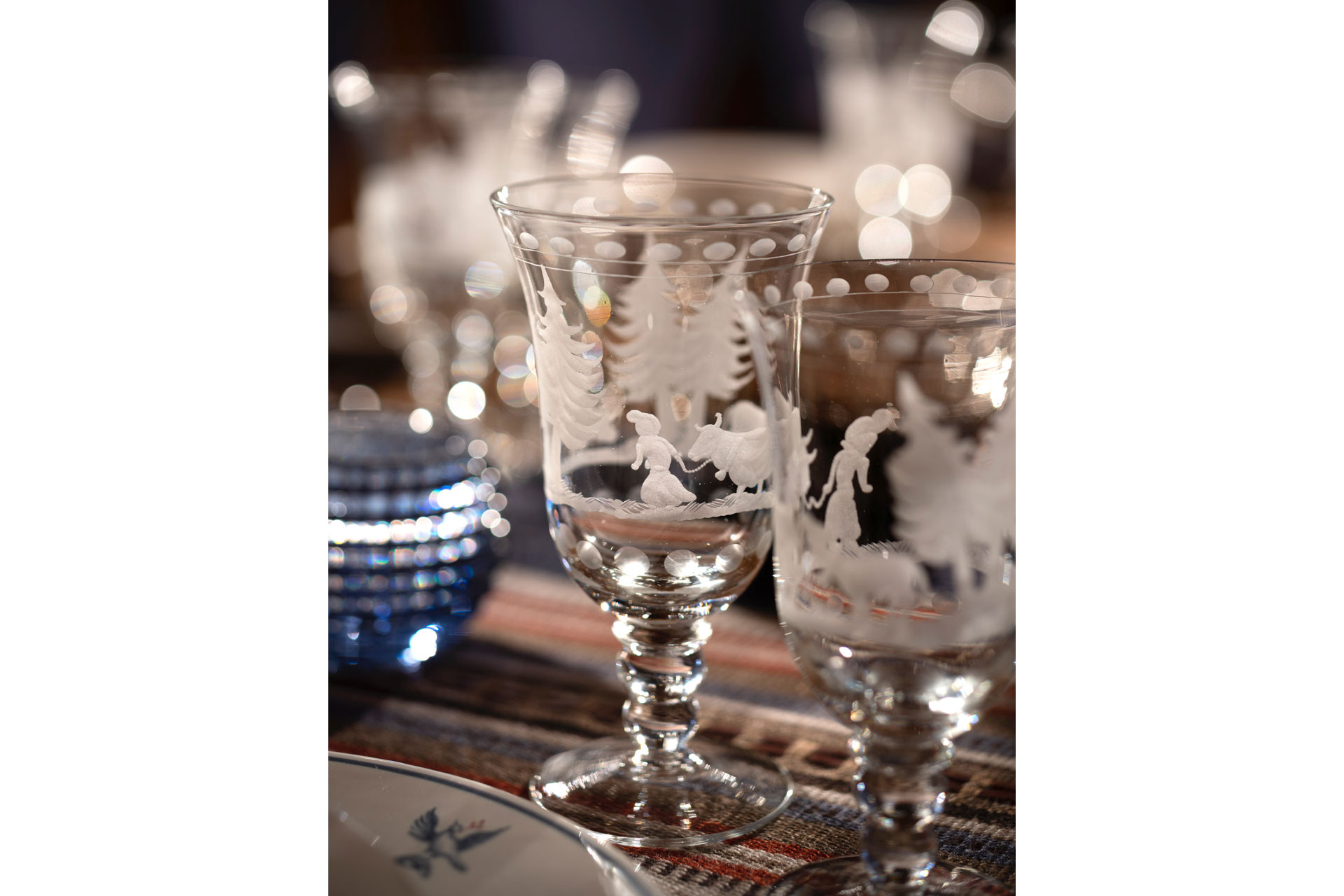 Create a focal point…
The fireplace is our focal point in the sitting room. We hang the stockings from its frame and decorate the mantelpiece with greenery, pine cones and fairy lights.
Create a colour scheme…
My colour scheme is usually red, white and green – it's simple and elegant.
Decorate with scents, too…
My favourite scented candle to burn at this time of year is Ralph Lauren's holiday candle.
The tree isn't the only key bit to decorate…
I love a large Christmas tree and in true family tradition we all have our roles to play in the decorating of it. But I also love a beautifully decorated Christmas table. All the best crockery, china and glass comes out for the occasion, and the table is decorated with a centre piece. The centre piece is usually made up with greenery and pine cones from the garden, dotted around candles twinkling in votives, hurricane vases or candlesticks – and, of course, Christmas crackers.
My hero items for the tables really have to be my hand painted plates and crystal glasses, though.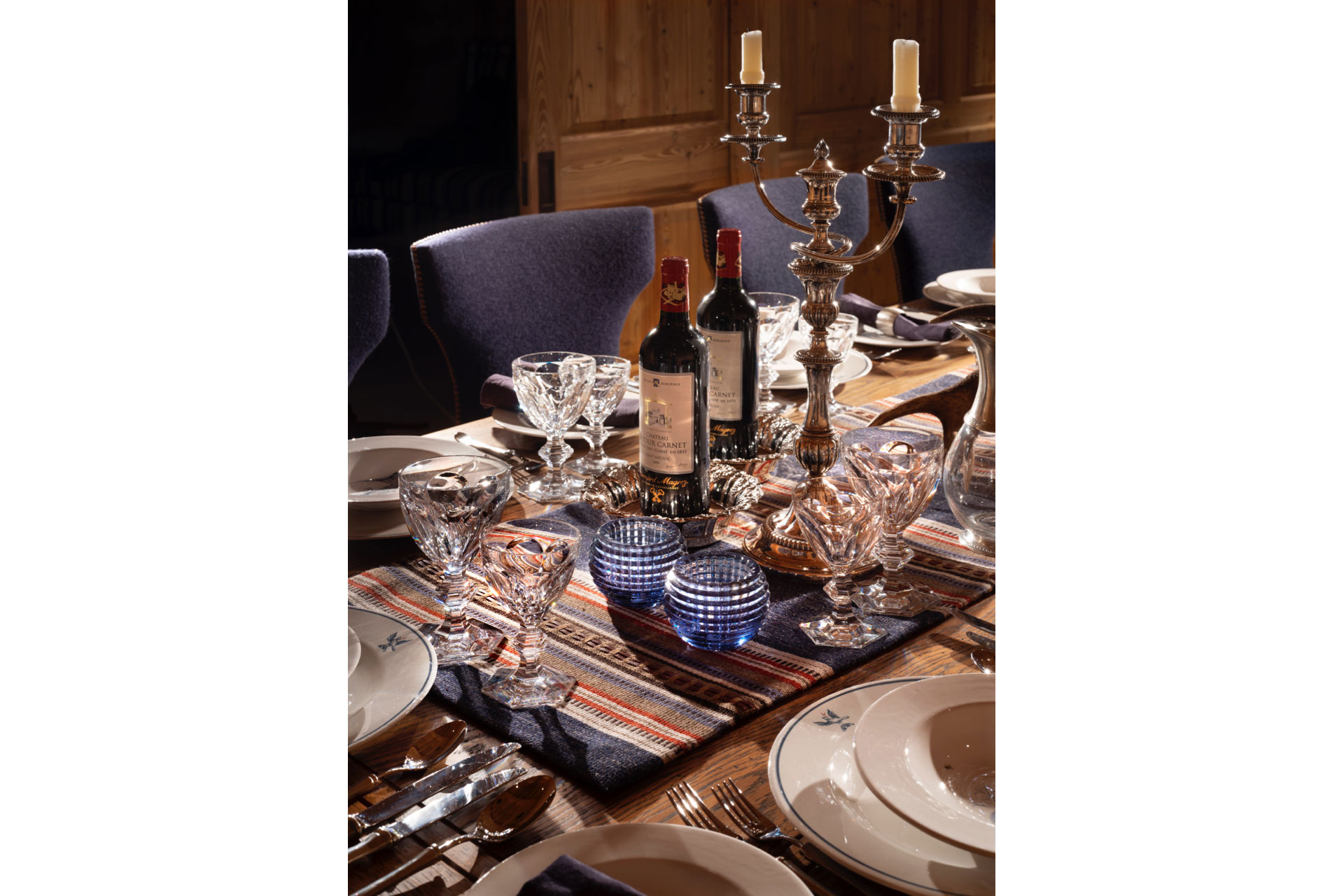 Create a family tradition in your Christmas decorating…
Every year the boys have a Christmas decoration in their stocking to hang on the tree on Christmas Day.  Even now, in their twenties, this family tradition continues. As passionate skiers, the theme is very often alpine!
But if you must buy new, make a short list and choose the best option…
Here's what I bought new last year: