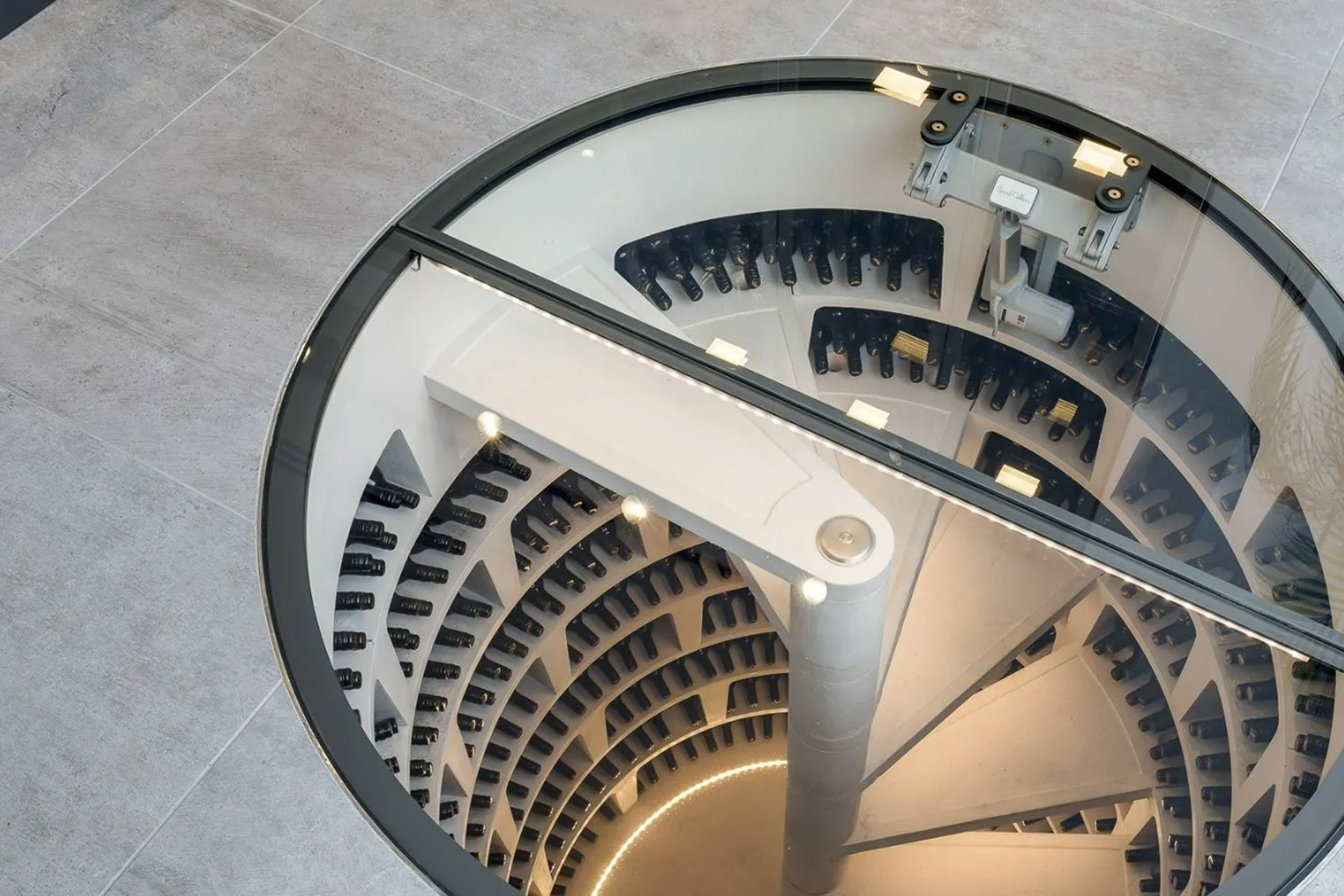 Interiors Inspiration: Home Wine Cellars
Design your Dionysian temple
Life spiralling? You may as well get a home wine cellar to match; here are 19 of the best home wine cellars we're dreaming of. 
The Ultimate Guide to Walk In Wardrobes / Interior Design / Luxury
19 of The Best Home Wine Cellars
 From contemporary creations spiralling up from the floor, to feature 'wine walls' and Etruscan-style traditional caves, these bespoke wine rooms would be the perfect place to store your collection.
Image courtesy of Nicholas Antony