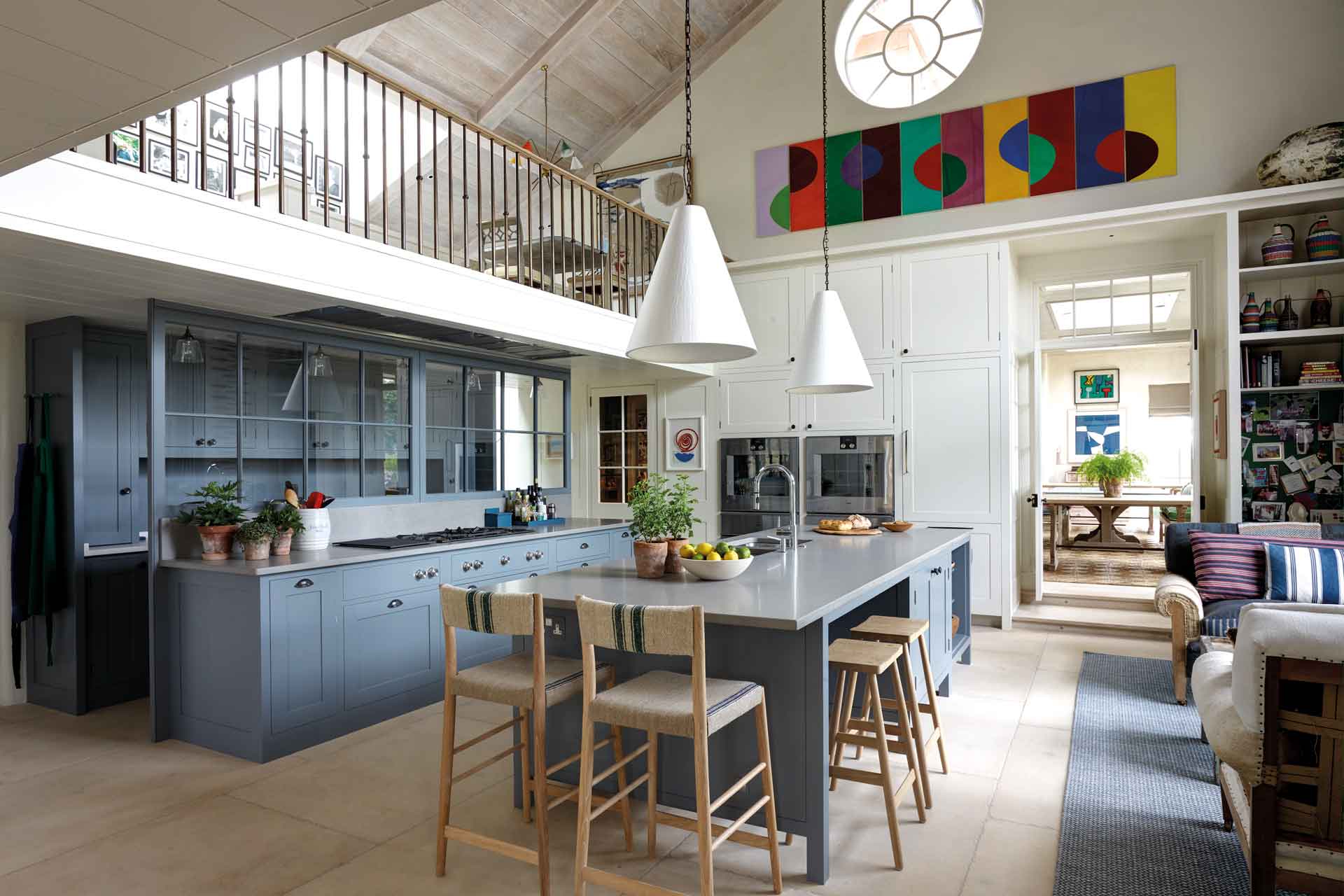 Thorp Interiors: Creating Beautiful Interiors Through Architecture & Design
Thorp Interiors is a Great British Brand 2023
Thorp Interiors is an entry in our Great British Brands 2023 book. 
Thorp Interiors
: Great British Brand 2023
'We were very busy during the pandemic, completing two very large residential projects in Italy and the US remotely. Because of restrictions we couldn't visit the Italian site until it was nearly completed and we didn't travel to the American site until it was completely finished. That's unheard of. We couldn't have managed it without investment in advanced design technology, including VR and we're really benefiting from that now. So, in many ways, we came out of lockdown stronger than we went in. Covid wasn't bad for business – people were focusing on their homes, after all – though Brexit was, because it made everyone sit on their hands.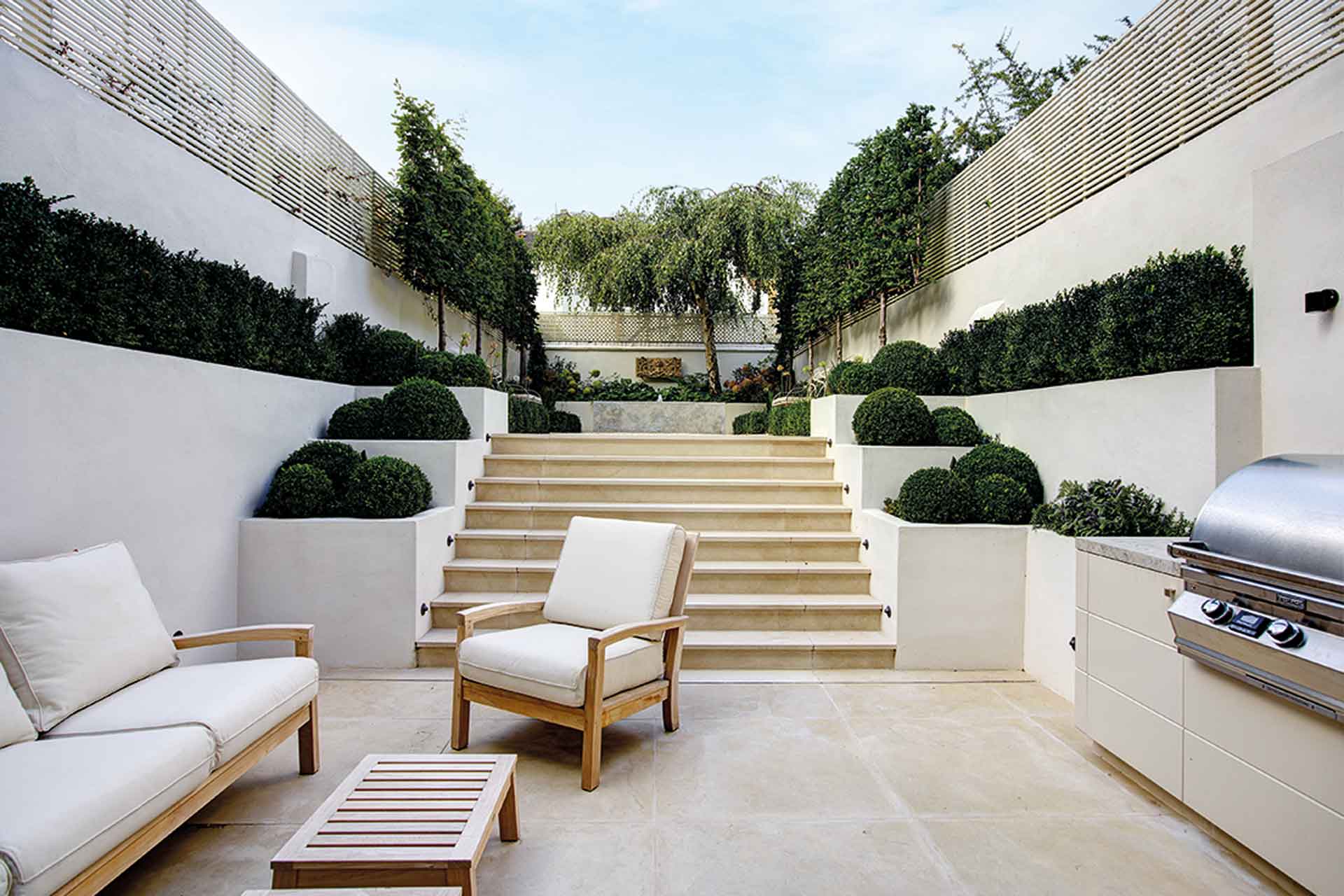 'One of the hardest things for us, however, was getting people back into the office when restrictions were lifted. Everybody at Thorp works in teams. There's never just one person working on a project – there are probably four or five – and they need to be able to talk to each other. That collaborative, creative thing doesn't happen on Zoom. One of the greatest challenges we're facing now is growing the business by around 50 percent. And that's not because we're envisaging work. It's because we've already got lots of wonderful clients and several projects, both in England and around the world. 
'Another development is incorporating our new brand motto. We've called it "Living in the Details", which reflects not just our attention to detail, but our obsession with it. Each design project is a process, involving architects and interior designers, all working to achieve one vision. We are also developing the fine art side of our business too. So yet another task this year will be finding more brilliant people to join our team. I'm a very positive person and I'm genuinely excited about the future.' Philippa Thorp, founder & Director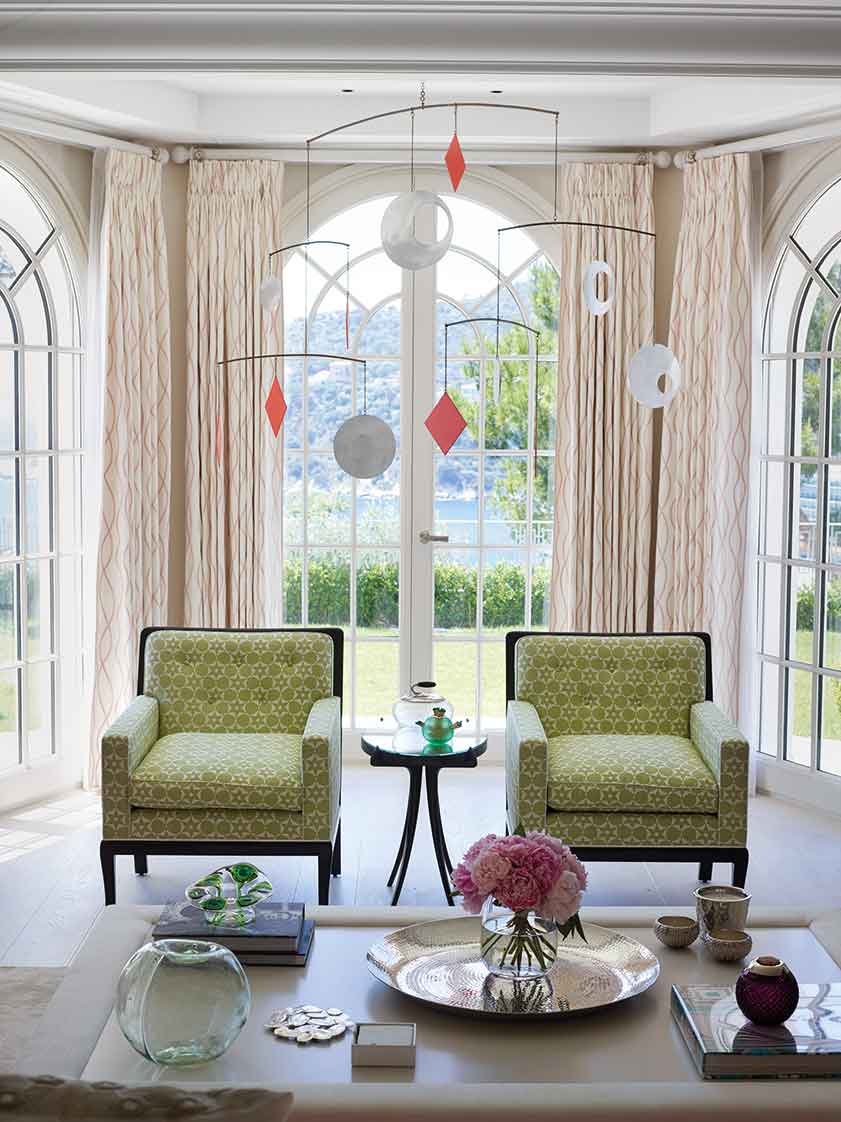 Brand Timeline 
1985
Thorp Design is founded by Philippa Thorp as a 360° architecture and design studio.
2003
D&D Award for Best Commercial Project – KX Gym. Philippa Thorp is named BIDA Interior Designer of the Year.
2012
Thorp Interiors moves the company to the West End where it remains to this day.
2021-22
Projects in Lake Como and Montana are commissioned, designed and completed during lockdowns.
2022-23
Launch of new motto 'Living in the Details', emphasising the brand's careful attention to even the smallest detail.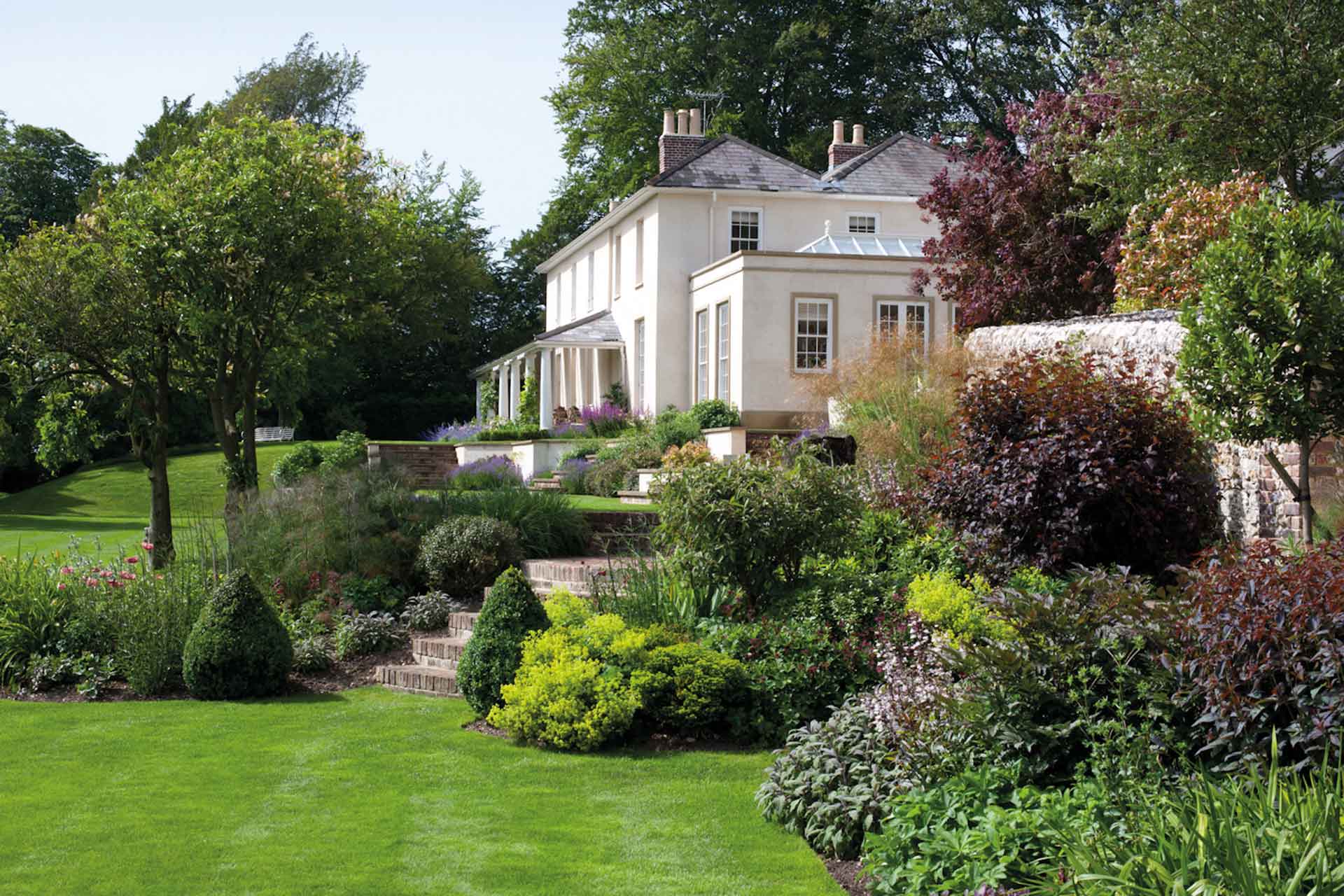 DID YOU KNOW?
Philippa Thorp launched the company in 1985 from her spare bedroom. It was only when her daughter arrived and she needed the spare room back that she moved into her first offices. 

The brand's projects range from homes in the UK and overseas, holiday villas, chalets, private gyms and jets to golf and health clubs, luxury yachts, offices, art galleries, a pub – and a horse box.

Thorp has designed and furnished three out of ten of the most expensive private houses that are now currently for sale in London. 

Clients range from HNWs and financiers, worldwide political leaders to lawyers, the majority of whom become firm friends and part of the Thorp 'family'.

One of the brand's clients once commented that in the 20 years since the completion of their home the only item they had to replace was a rug.
THORP SHOWROOM & GALLERY
190/192 Sloane Street, London SW1X 9QX
+44 (0)20 7235 7808