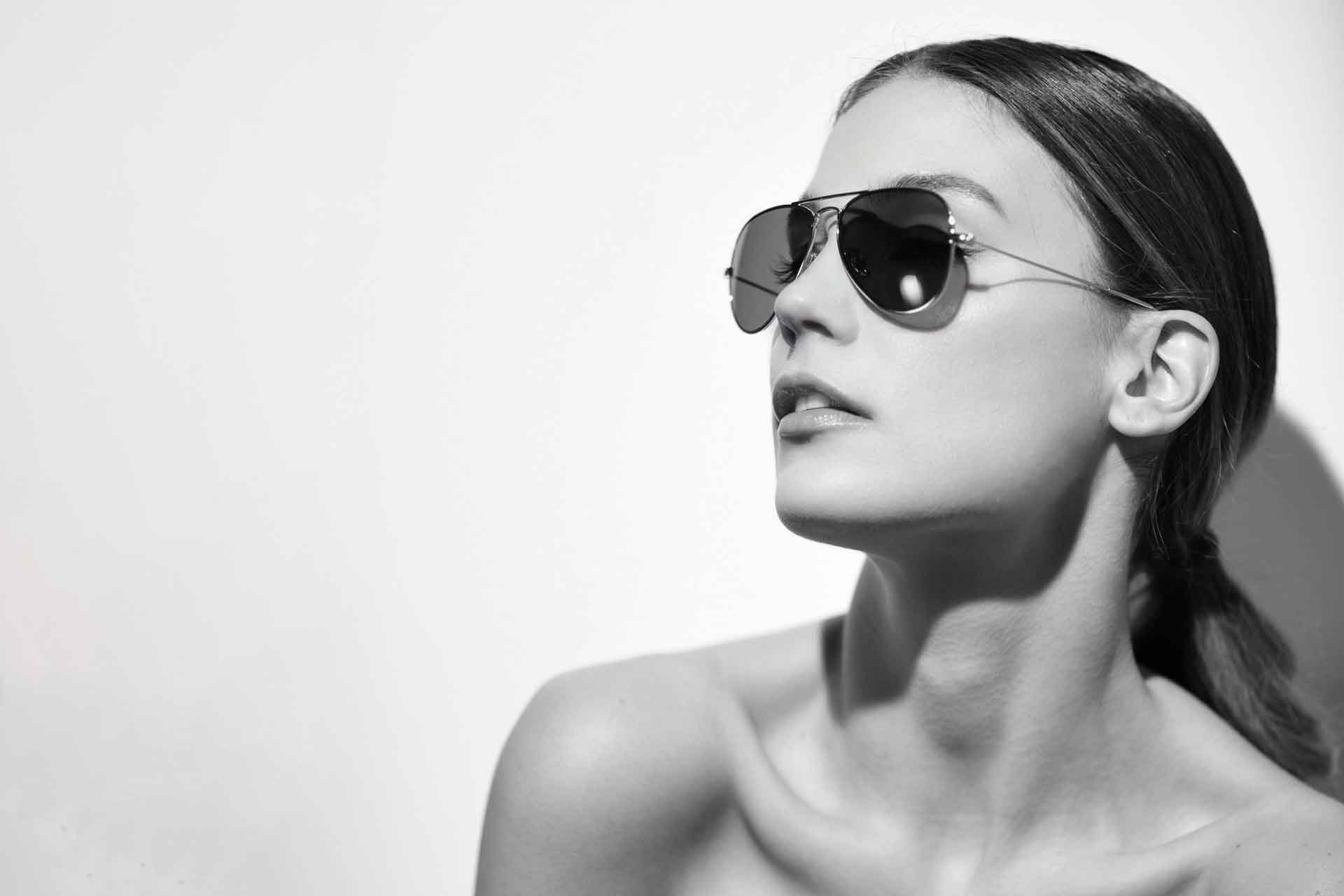 Tom Davies Makes Bespoke Glasses That Fit So Well They Change Your Life
Tom Davies is a Great British Brand 2023
Tom Davies is an entry in our Great British Brands 2023 book. 
Tom Davies: Great British Brand 2023
'My current excitement is working on a pair of glasses for one of the most famous film franchises in the world – but I can't talk about it yet. Working on so many movies like The Matrix and Superman has massively driven sales and given the brand global recognition. I launched our ready-to-wear line Catch London in America in March 2022, after debuting it in Canada the  year before. We've already done a million pounds in sales. Our movie connection ensures Catch is seen as far more than a poky little brand – it really opens doors and gives me column inches and visibility that big companies with billions of pounds would struggle to get.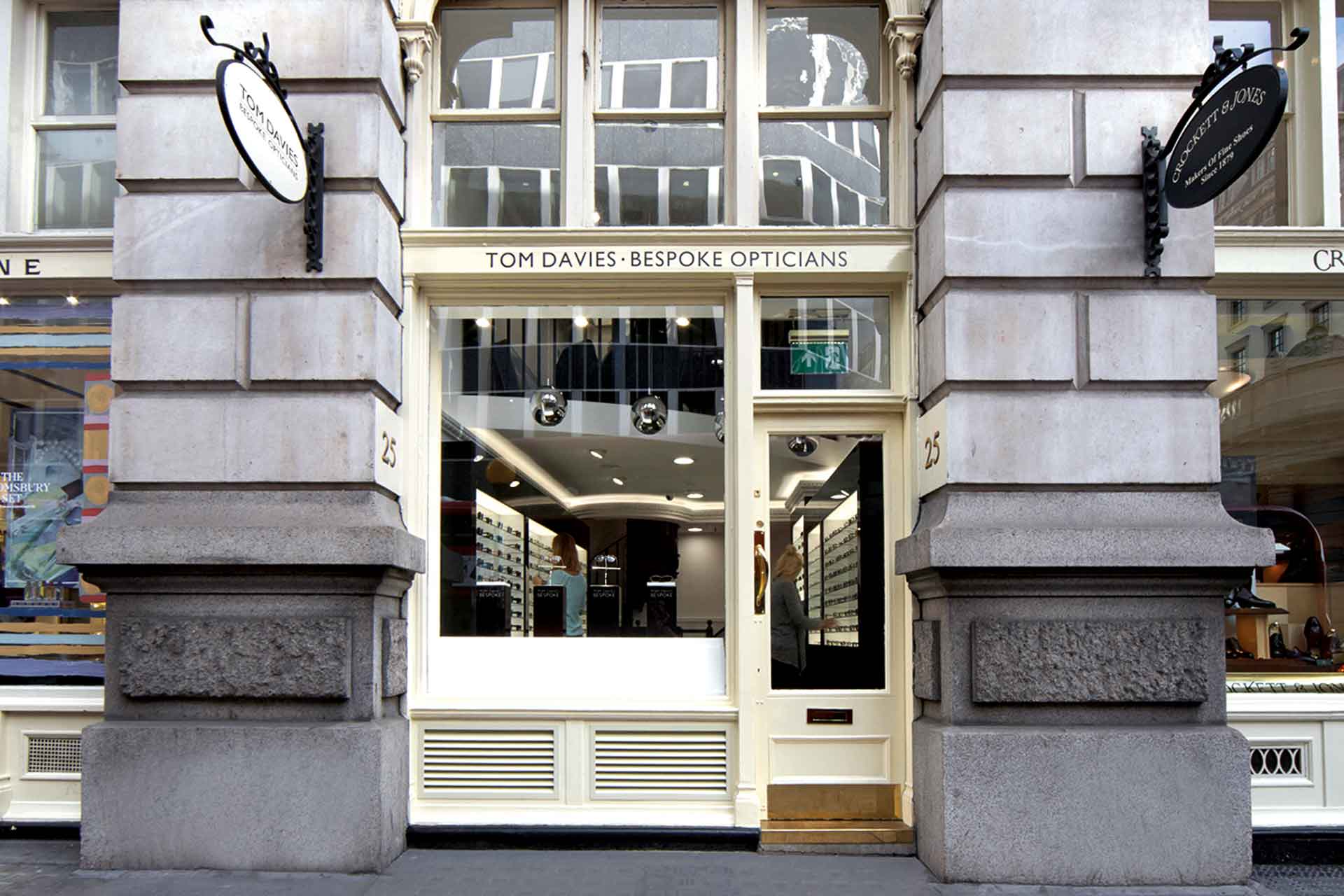 'I've always bought a lottery ticket and I used to fantasise about what I'd spend my winnings on, only to realise I've already won my fantasy. I'm so proud of our success, although we're still struggling a bit with retail for many reasons, one being working from home means people are going to their local optician rather than nipping to one of our central London stores from the office. In contrast, our wholesale arm has really taken off in America. They love our British sense of humour and colour. And today people are really in the mood for some fun. 
'So, we're onto a winner with our beautifully made jolly frames that change colour in the sun or glow in the dark. I've also invented my portable Acetate Kitchen where you can mix your colours to make your own frames. That's allowed us to engage with people in a free, fun way and is proving hugely popular. This year will be about restructuring the European business post-Brexit and building the salesforce in Chicago. My biggest goal for 2023 is to scale the American business – then there'll be the movie!' Tom Davies, founder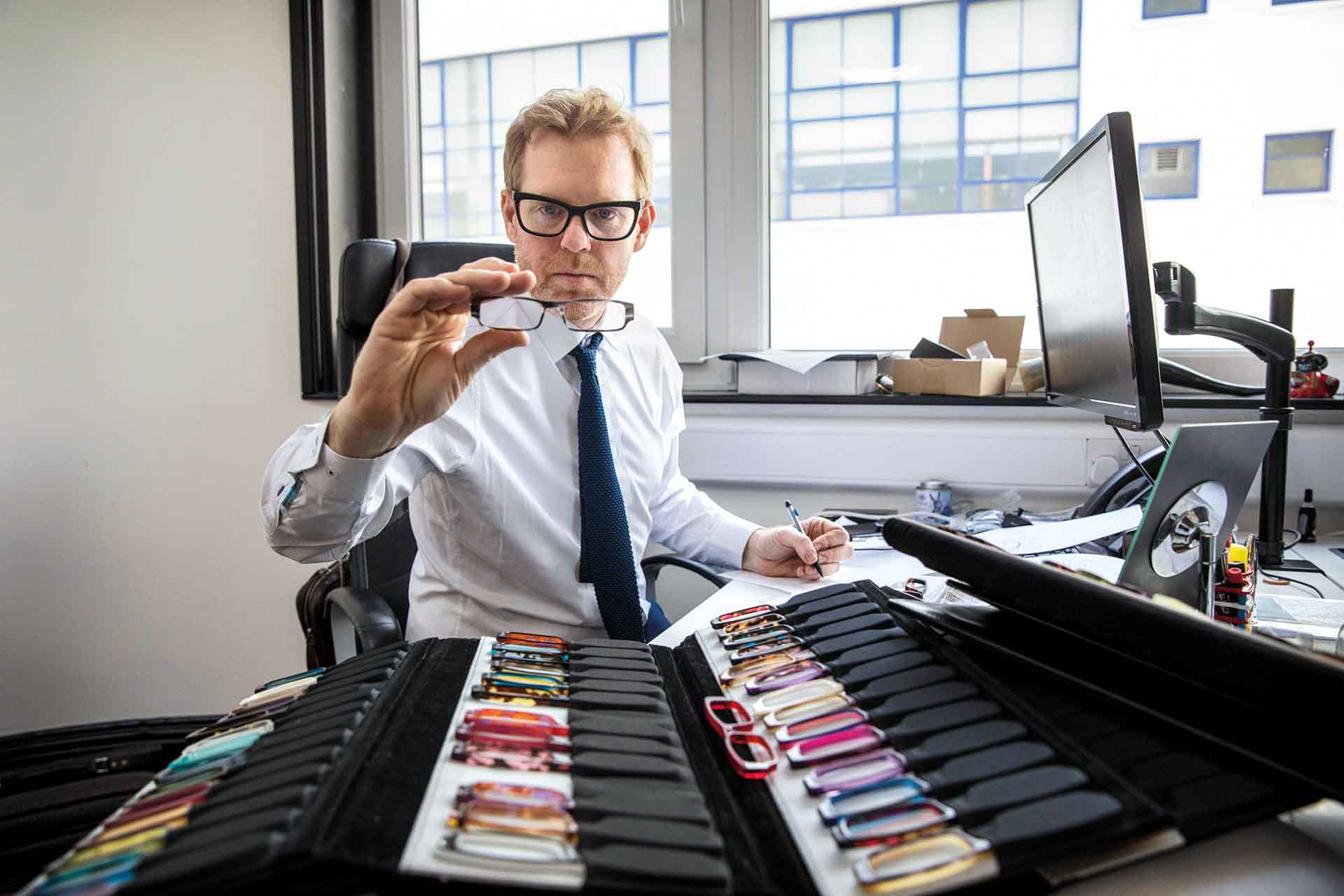 Brand Timeline
2002
Tom Davies launches his eponymous eyewear brand, built on the principles of fit, form and function.
2007
The brand is now exporting to 12 countries, so opens its own factory, and expands to a global network of opticians.
2012
Joining its UK base, Tom Davies opens a new office in Chicago to help grow the company in the USA. 
2017
The company moves to a bigger factory in London, merging the hardworking head office and production teams.
2020-22
Launches custom brands Catch London and MD1888. Celebrates 20 years of bespoke in 2022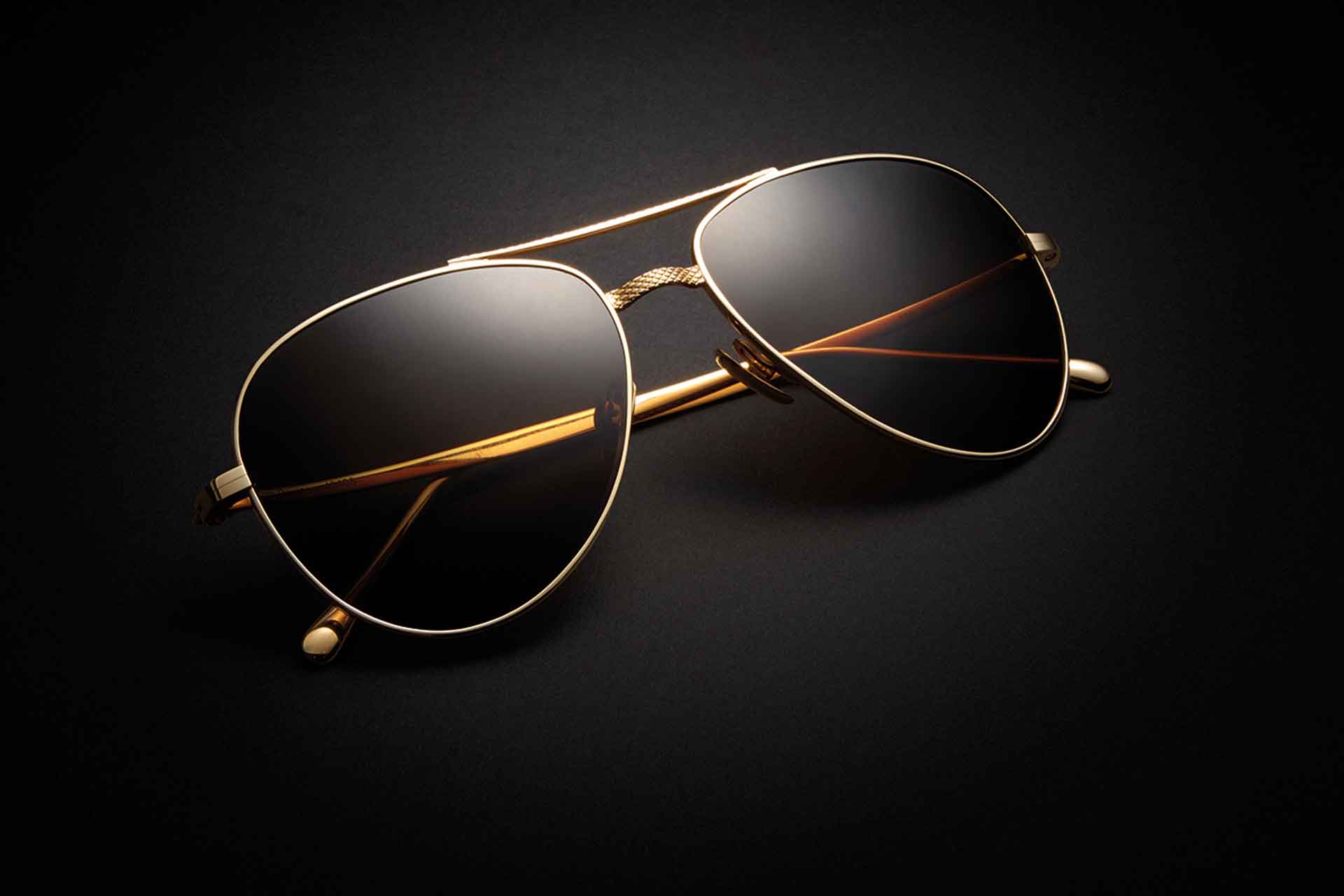 DID YOU KNOW?
Tom only just started wearing glasses this year, after pretending to for 20 years, ruining his favourite joke. 

The brand has made enough bespoke glasses to fill Wembley stadium twice over. 

The most unusual material Tom has made a frame from is a meteorite. With Heston Blumenthal he made frames from used lobster shells and porridge.

The company now exports to 35 countries and employs over a hundred staff. 

Tom is the go-to brand for Hollywood with over 20 movies to date and six more currently in production. Tom loves the cinema and did film history as part of his degree. 
TOM DAVIES BESPOKE OPTICIANS
Sloane Square +44 (0)20 7730 5454
Canary Wharf +44 (0)20 3711 0020
Knightsbridge +44 (0)20 3711 0019
Royal Exchange +44 (0)20 3711 0012