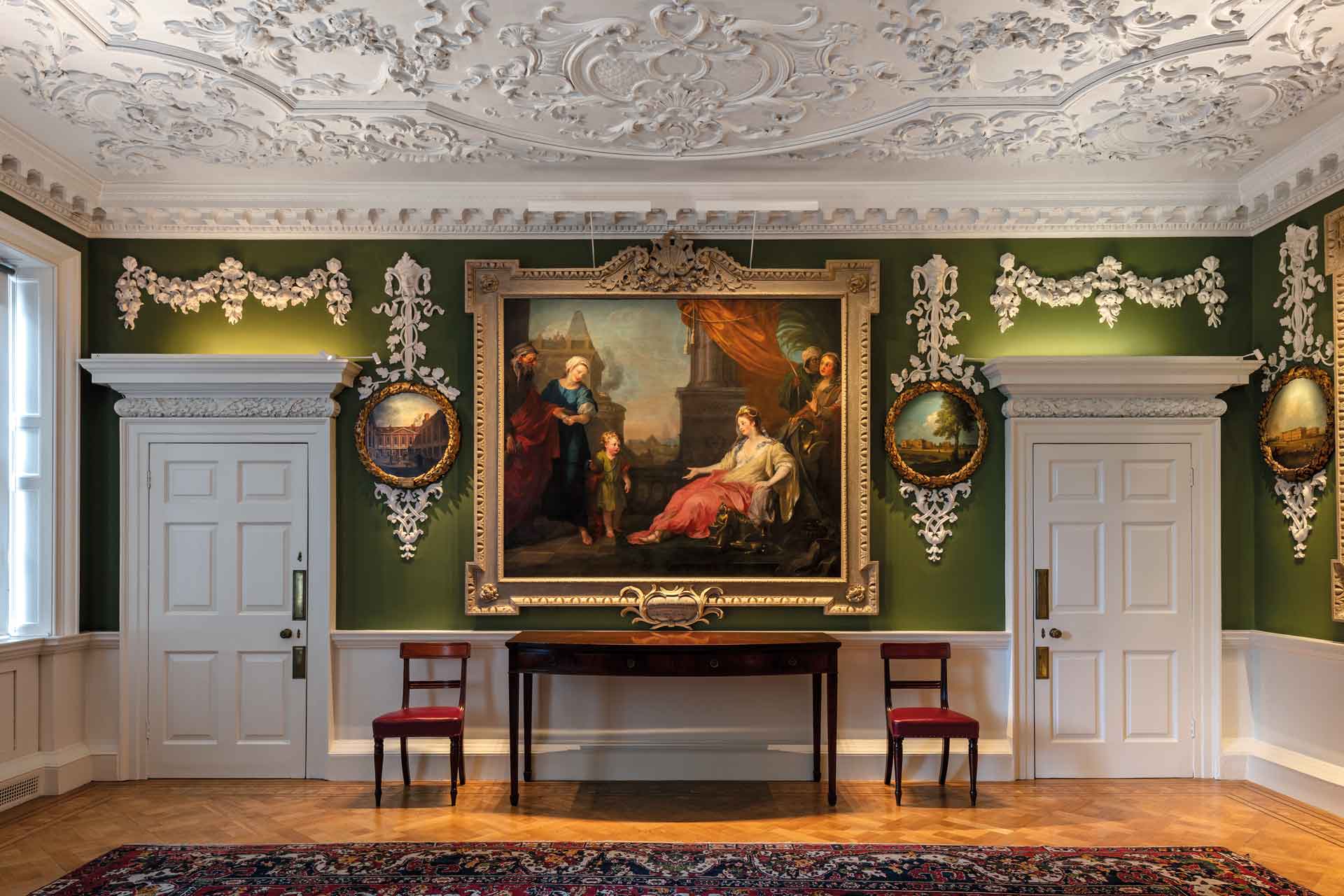 TM Lighting Is The Innovative Specialist Providing Museum-Grade Art Lighting
TM Lighting is a Great British Brand 2023
TM Lighting is an entry in our Great British Brands 2023 book. 
TM Lighting
:
Great British Brand 2023
'Our raison d'être is to light art, and in just a decade we've moved the industry forward, away from old-fashioned incandescent lighting and to using museum-grade LED lighting in picture lights. Despite Brexit and supply chain issues, we've had an astonishingly good tenth anniversary year. We delivered one of our most exciting projects to date at Frieze London, supplying the entirety of the fair's lighting and reducing its energy output for lighting by 50 percent, and we reopened our gallery for emerging artists.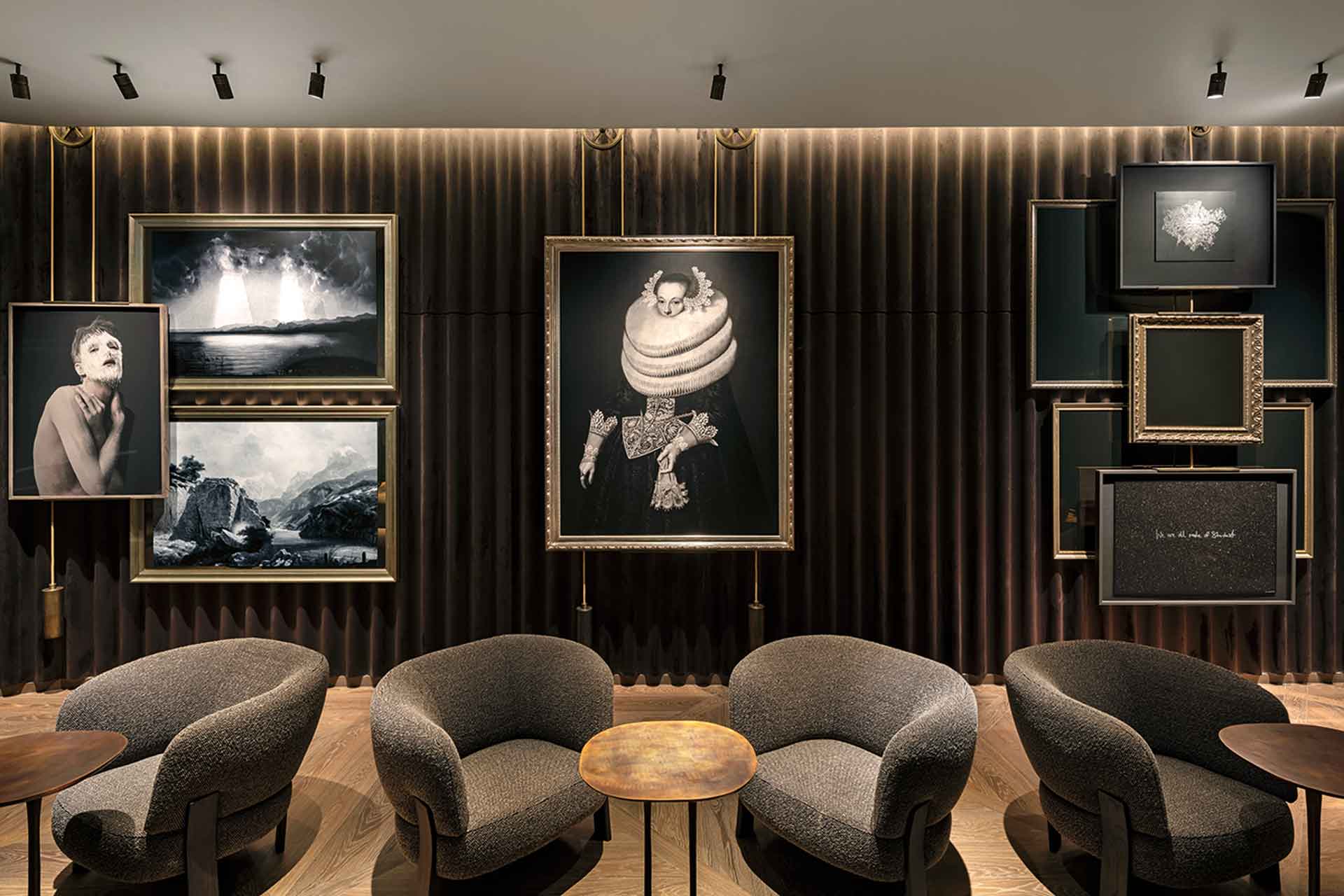 'We're constantly finding innovative ways of meeting people's specialist needs around lighting art. We continue to work within historic houses nationwide, like Arundel Castle and Kenwood House. One of our most memorable projects, requiring an entirely bespoke approach, was lighting Burghley House, illuminating murals, ceilings, furniture and the art collection. As well as this, at Blenheim Palace we relit the paintings. It's fitting that in 2022 we finished the project from which our story began. TM Lighting came about when James Peill and Lord March (now the Duke of Richmond) asked us to relight a single artwork, which eventually became a commission for the entire house. LED was in its infancy then and you either had orangey light or hospital-cold white light, both of which distorted paintings' real colours. 
'Our aim is ensuring a painting is evenly, clearly lit so light isn't just bouncing off a gilt frame. We have some very exciting projects ahead. Our Master Picture Lights will enhance Woburn Abbey and we're putting our Goodwood Picture Lights into Strawberry Hill House. We will also carry out widescale commercial projects too, one in Nine Elms and in the Raffles Hotel in the Old War Office, in which we'll be installing our SlimLight Pros. Alongside these public-facing projects, we look forward to many upcoming projects with private clients with incredible art collections to be brought to light.' Andrew Molyneux, co-founder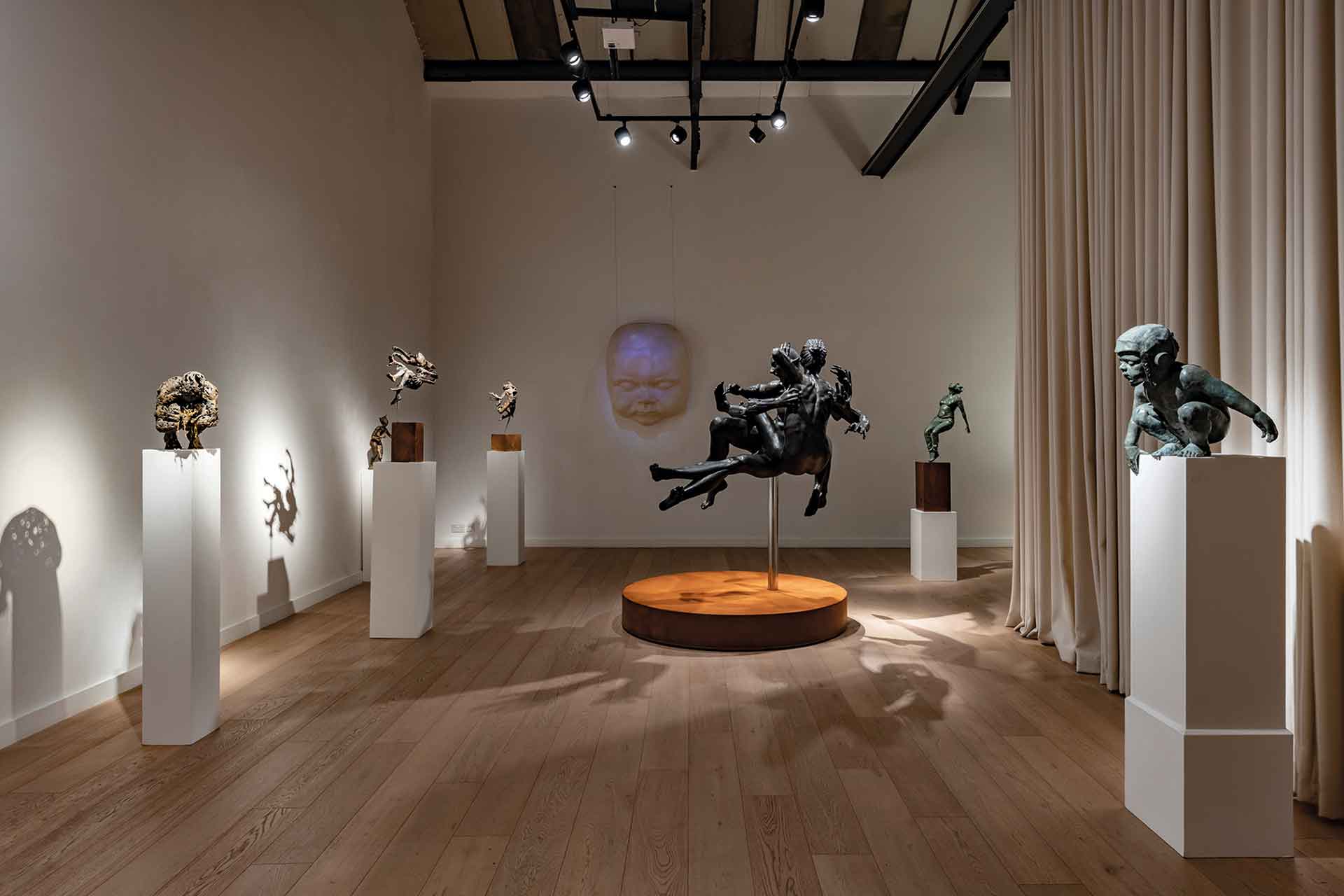 Brand Timeline
2012
Redesigns picture lights with sustainable LED technology. Commissioned to illuminate Goodwood House, and wins awards.
2016
Releases the SlimLight Pro, miniaturising the technology of its Classic LED picture light for contemporary homes and heritage buildings.
2018
Installs its new G150 gallery spotlights at Masterpiece and illuminates Damien Hirst's 24ft crystal Pegasus at the Brasserie of Light.
2020
Completes five-year project lighting the Wellington Collection at Apsley House, including works by Rubens, van Dyck and Goya.
2022
Appointed lighting provider for Frieze London, supplying its lighting to over 160 of the world's leading contemporary galleries.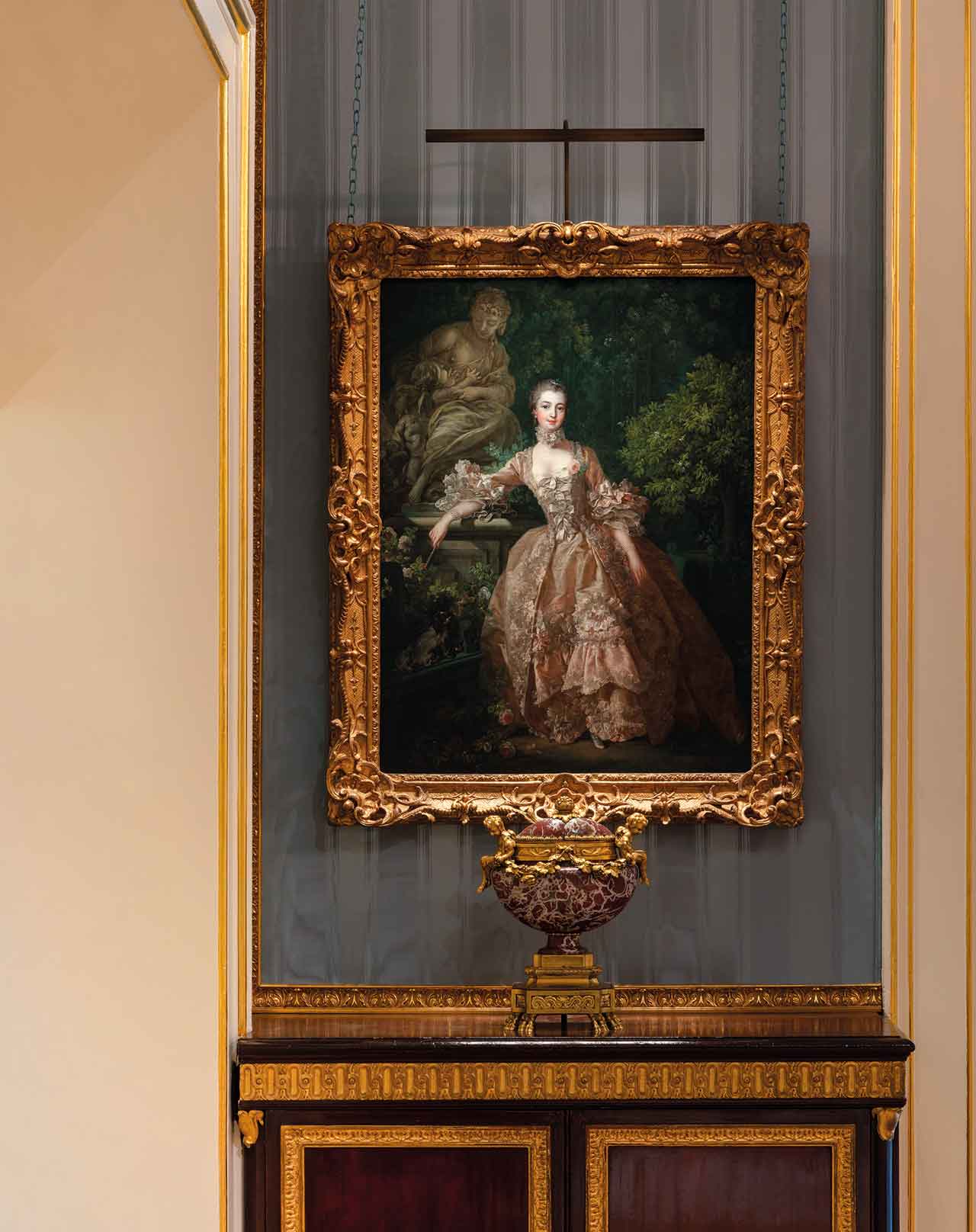 DID YOU KNOW?
The company began with product design meetings in the V&A. Ten years on, it supplies lighting to some of the world's leading galleries, museums and historic houses. 

TM pioneered the use of museum-grade lighting from LEDs in its picture lights, while creating uniform lighting on artworks as high as three metres.

TM has supplied lighting for the art collections of five of the ten 'Treasure Houses of England': Beaulieu Palace House, Blenheim Palace, Burghley House, Chatsworth and Woburn Abbey. 

Next to its Kings Cross manufacturing site, the brand has reopened its not-for-profit art space, TM Gallery, for presenting exhibitions by emerging artists, all illuminated with the best quality lighting. 

The brand holds the intellectual property rights for many of its products, with patent pending on the MagPoint, a system in which a spotlight or recessed downlight can be plugged into the same aperture.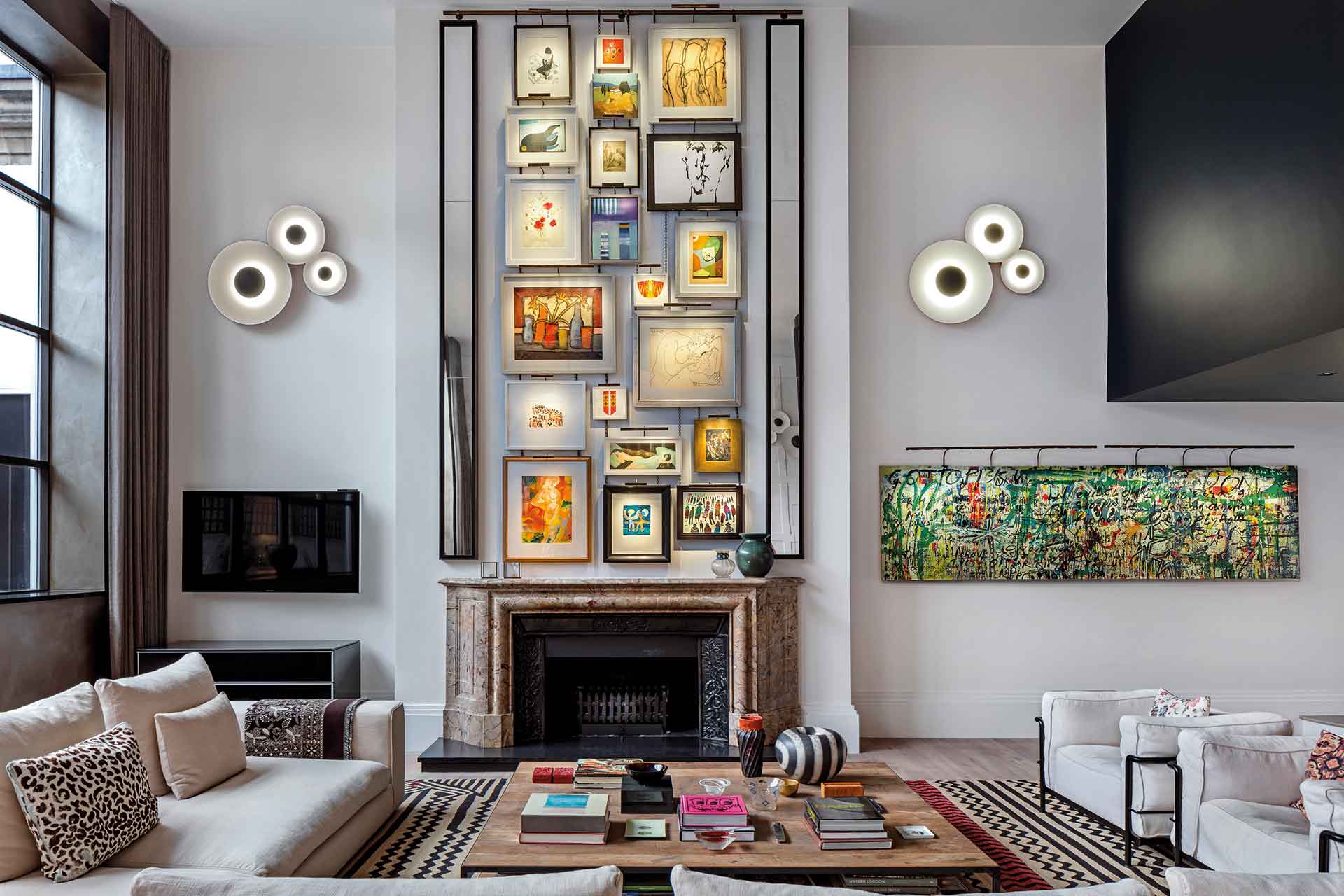 TM LIGHTING
7 Cubitt Street, London, WC1X 0LR
+44 (0)20 7278 1600