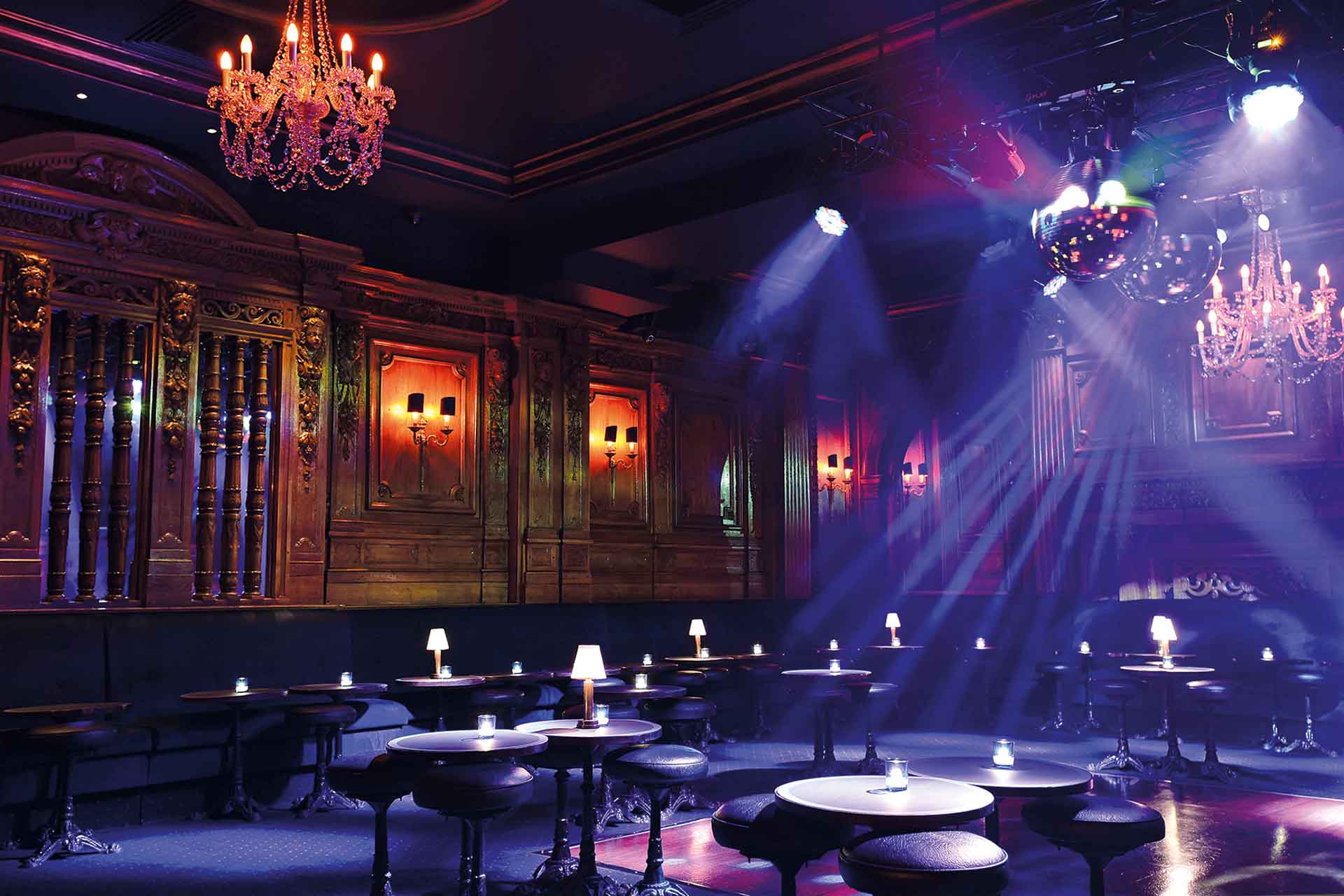 The Story Behind Tramp, Mayfair's Most Exclusive Private Member's Club
Tramp is a Great British Brand 2023
Tramp is an entry in our Great British Brands 2023 book. 
Tramp: Great British Brand 2023
'Tramp is fast becoming the epicentre of London's best events and this year we'll be offering everything from comedy evenings and art exhibitions to insightful talks and live music performances. We're so proud to still be here after more than 50 years and plan to be here for another 50. However, like everyone in the hospitality sector, we had hurdles to overcome last year. Our greatest challenge was staffing.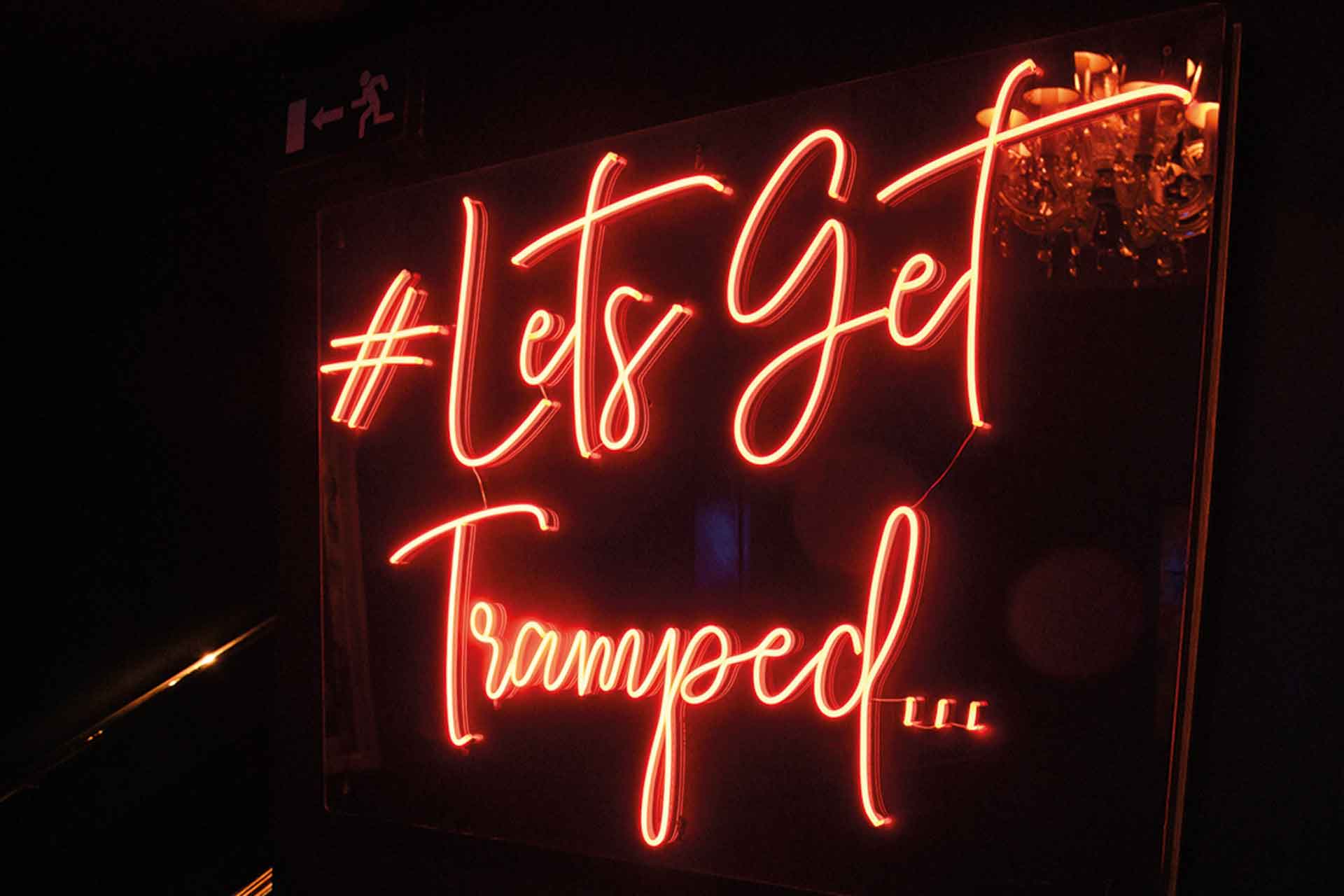 'Our ethos has always been to make both our members and the people who work for us feel part of the family and to do that you have to have low turnover of staff. Unfortunately, many of our long-serving overseas staff headed home  during the pandemic and some didn't return. So, we've had to work hard at recruitment, helping new employees feel valued as quickly as possible. We were astonished by the loyalty of our members during the pandemic, continuing to pay their membership fees even when they couldn't access the club. 
'It's true that lockdown forced people to socialise more at home, perhaps in smaller groups, and when the restrictions were lifted, some carried on doing just that. Others couldn't wait to get out again – but they wanted to do things differently. While dancing till dawn under the chandeliers is still a favourite pastime at Tramp, we noticed our members were much more interested in eating at the club, perhaps after a post-work aperitif and cigar in The Terrace, before heading down to our famous Zodiac Room restaurant. So, our focus has been on our food offering. The Tramp Burger remains a firm favourite (especially at 3am), but we also have an amazing array of cuisines under our superstar head chef Edgar Hernandez. The restaurant also hosts occasional themed dinners where members can experience different tastes from around the world.' David Fleming, General Manager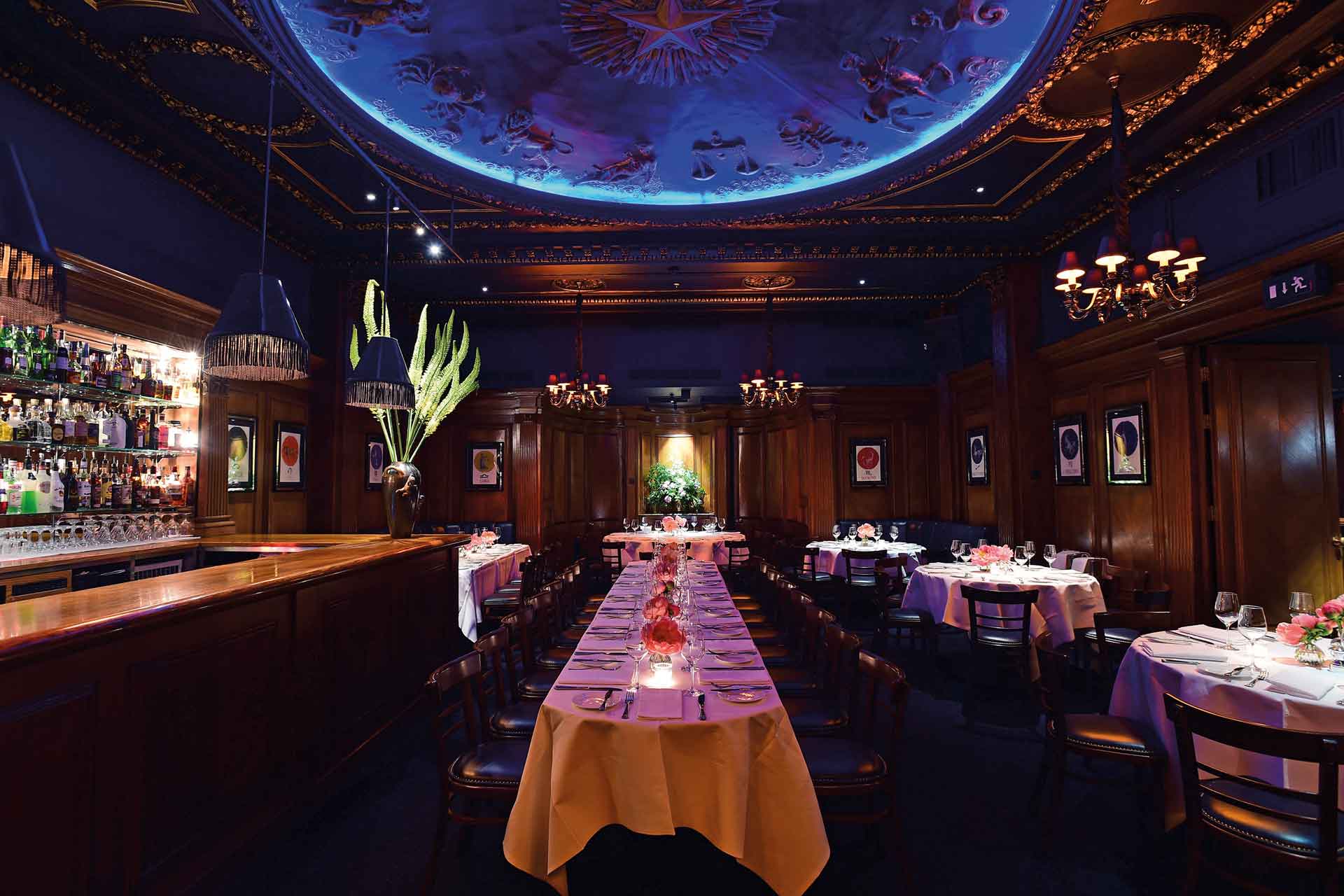 Club Timeline
1969
The club is founded by Oscar Lerman, Bill Ofner and Johnny Gold and becomes an instant hit.
1978
The nightclub scenes for The Stud, starring Joan Collins and Oliver Tobias, are filmed inside Tramp.
1998
Founder Johnny Gold sells his share but remains the club's 'greeter-in-chief' until 2003.
2019
The club marks 50 years with a star-studded party, attended by Joan Collins, Rod Stewart and Michael Caine.
2022
The nightclub completes a first full year of trading successfully post-pandemic.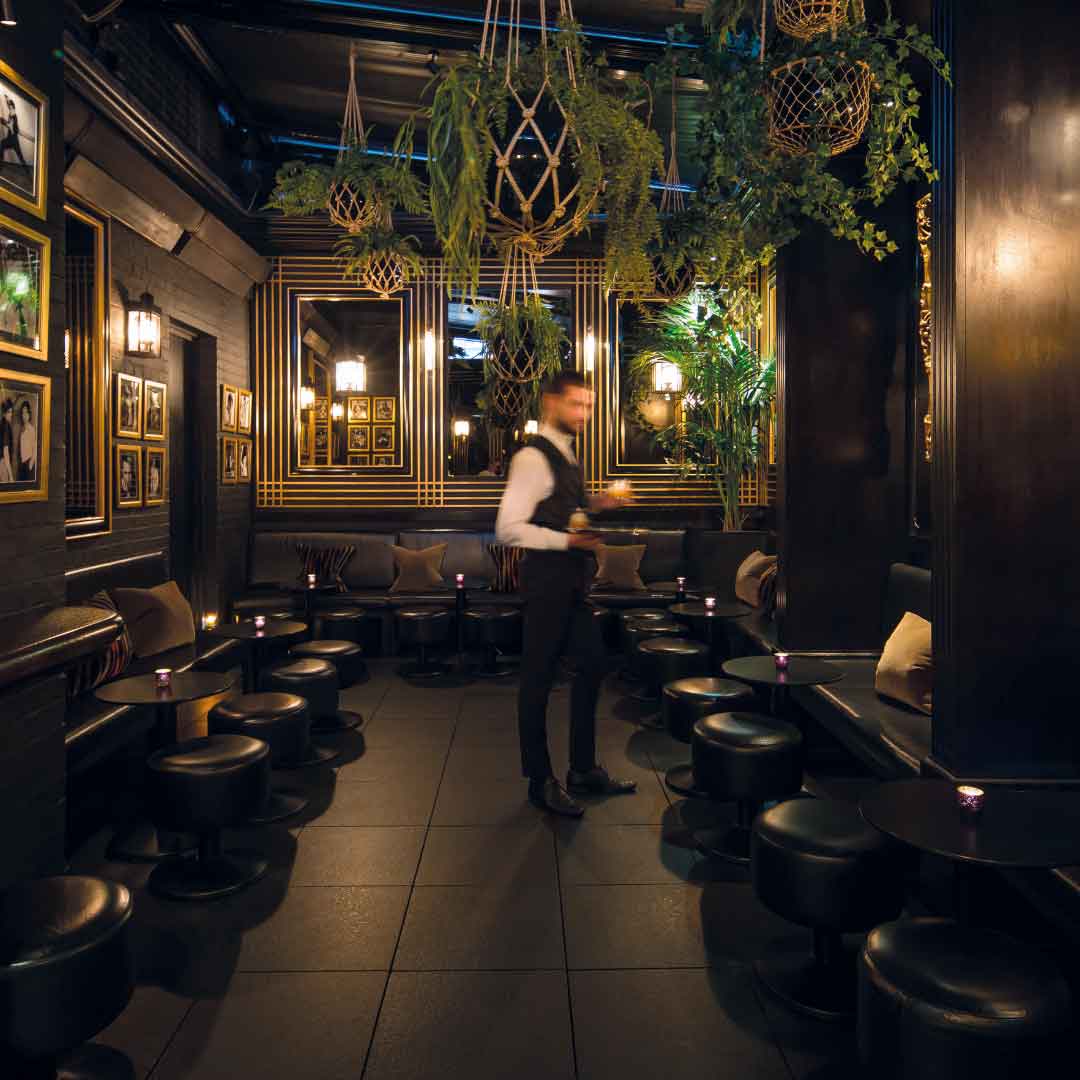 DID YOU KNOW?
The club's name was inspired by Charlie Chaplin's famous character, The Little Tramp.

The original membership fee was £10.50, and still is for anyone who joined in 1969. 

There has never been a dress code – Tara Palmer-Tomkinson famously attended her 21st birthday party in a bikini, fur coat and snorkel. 

Peter Sellers, Liza Minnelli, Ringo Star and Joan Collins all had their wedding receptions at the club.

These days Tramp puts as much emphasis on great food as it does on great music. Recent guest chefs include Kwame Amfo-Akonnor and Marco Pierre White, cooking alongside head chef Edgar Hernandez.
TRAMP
40 Jermyn Street, London SW1Y 6DN
+44 (0)20 7734 0565