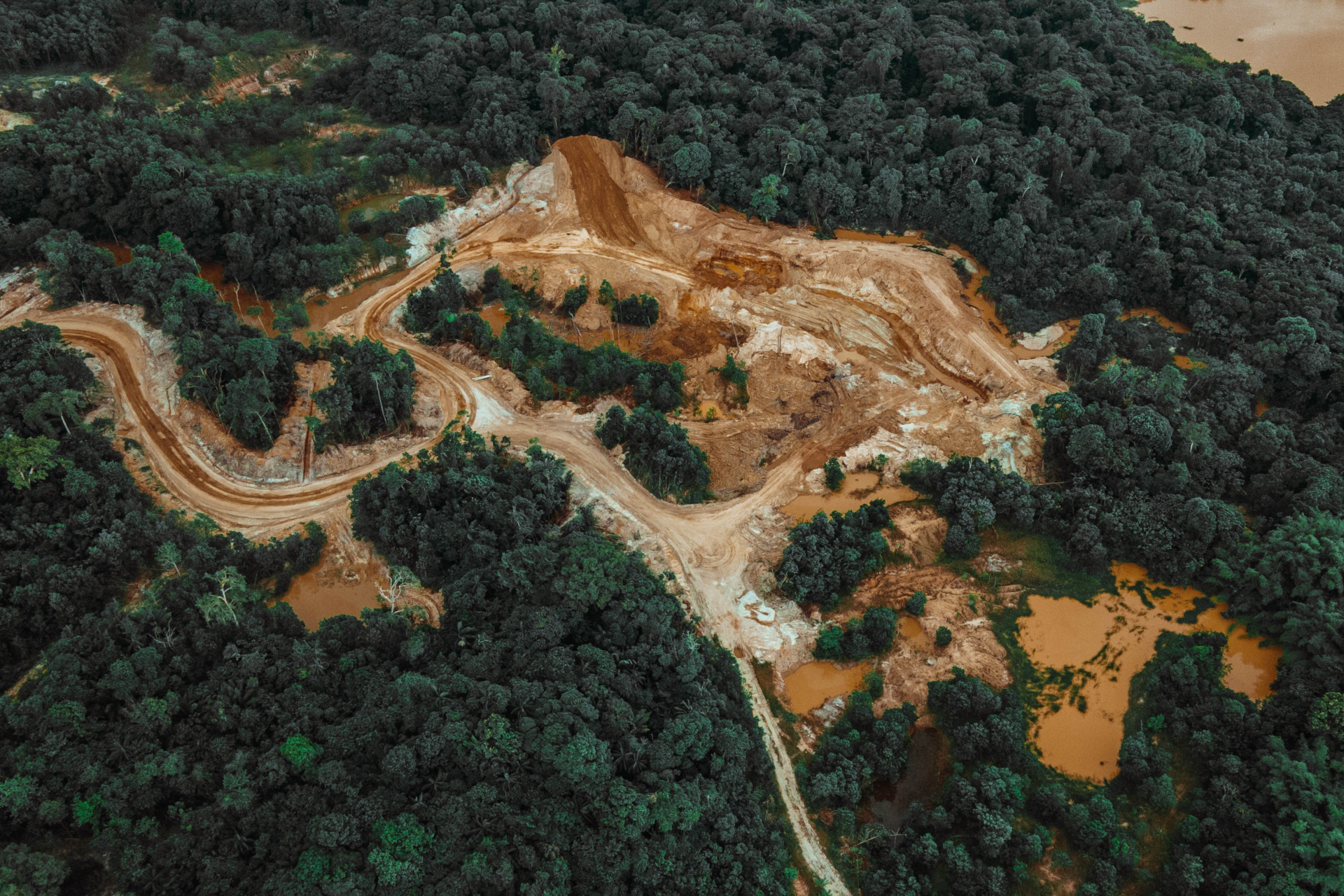 Climate News You Might Have Missed
Here's what you need to catch up on
The news cycle is relentless, and oftentimes we can miss out on important information – especially when it comes to the planet and climate crisis. Feeling like you can't keep up with what's going on in the world? Here we round up the latest climate news to have on your radar.
Climate News You Might Have Missed
The EU Proposes First Soil Law
5 July 2023: This week in Brussels, the EU set out plans for the continent's first-ever soil law, which will aim to undo some of the damage done by intensive farming. This would mean states must monitor soil health against criteria such as erosion and fertiliser use – but the proposal would not oblige them to achieve minimum soil health levels.
Big food companies including Unilever have criticised the plan, deeming it unambitious. The One Planet Business for Biodiversity, a coalition of companies including Unilever, Nestle and Danone, said in a statement: 'Despite the worrying state of EU soils and the solutions mentioned in the proposal, it fails to propose an ambitious framework for coordinated development of soil health at the European level.'
Monday Was The Hottest Day Of All Time
5 July 2023: In yet another worrying milestone, it was confirmed yesterday that Monday 3 July was the warmest day since records began. The average temperature topped 17 degrees Celsius for the first time – a result of the El Niño weather event plus carbon dioxide emissions. This surpassed the previous record of 16.92 degrees Celsius, reached in August 2016.
Thames Water Fined Over Gatwick River Pollution
5 July 2023: Thames Water has been charged with discharging millions of litres of undiluted sewage into two rivers near Gatwick, resulting in the deaths of thousands of fish. The company admitted to pumping raw sewage into the Gatwick Stream and River Mole in East Sussex – a move that was branded a 'reckless failure' in operations. 
At a sentencing at Lewes Crown Court yesterday (4 July), it was revealed that investigators had found almost 1,400 dead fish in both waterways – though the Environment Agency believes many more were killed. Eyewitness accounts, meanwhile, described the rivers turning 'black' and 'grey' as a result of the pollution.
Thames Water has been fined £3.3m, adding to a number of fines brought to the business over the past six years, totalling £35.7m.
A Record-Breaking Hot June Caused Unprecedented Wildlife Deaths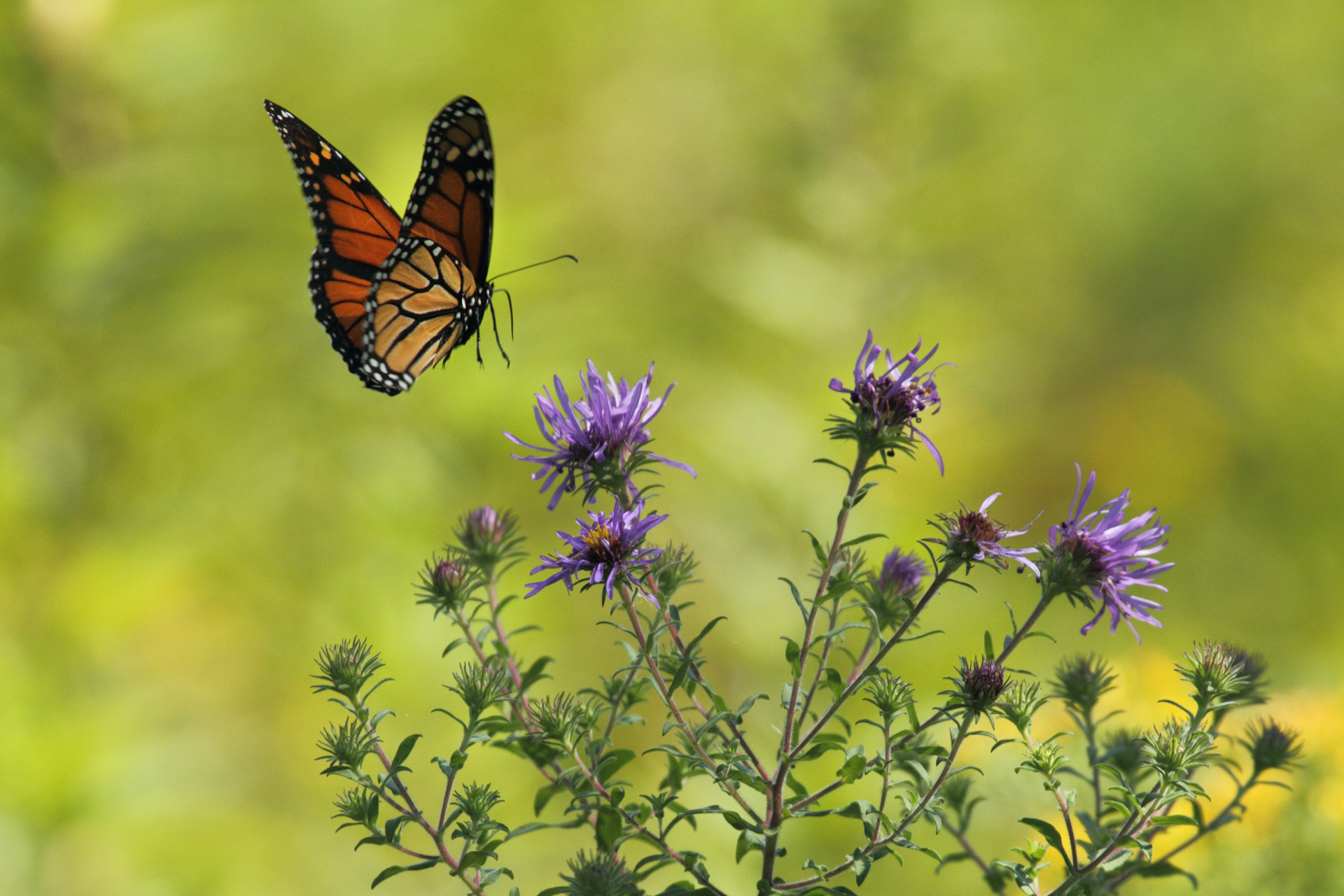 2 July 2023: It's no surprise to anyone that the world is getting hotter – with the UK experiencing its warmest June on record this year, according to provisional figures from the Met Office. And now, environmental groups have warned that these high temperatures have led to increased deaths in fish, insects and plants. 
Mark Owen from the Angling Trust told BBC News: 'The reports of the number of fish death incidents in rivers for this time of year has been unprecedented. I would normally expect rivers to be affected later in the summer when it's hotter and drier.'
Ali Morse from the Wildlife Trusts, meanwhile, highlighted that insects like bees and butterflies will have less to eat, as many flowering plants wilted in the high temperatures. 'Every month seems to be the hottest, the driest, the wettest, or whichever record-breaking event it is. If we have a one-off pollution event or a wildfire, then there is normally time for nature to bounce back, but now it seems to be continually pounded by extreme weather,' she explained.
UK No Longer A World Leader On Climate Issues
28 June 2023: The Climate Change Committee (CCC) has indicated in a 2023 progress report that the UK has lost its leadership when it comes to climate issues on the world stage, with government efforts to scale up climate action described as 'worrying low'. Like many other countries, the UK has set legally binding targets to cut greenhouse gas emissions to net zero by 2050 – but the CCC is now worried that we will struggle to meet these targets on time.
One of the key issues stemming from this announcement was the government's backing for new oil and coal expansion plans, and slow uptake on heat pumps. Last December, the government approved the UK's first new deep coal mine in 30 years in Cumbria, as well as a new oilfield off the coast of Scotland (forecasted to produce 300 million barrels of oil in its lifetime) which is set to be approved by regulators within the next two weeks.
The Committee has indicated that a switch to renewable power needs to be more quickly implemented, as well as the installation of heat pumps, better home insulation, reduced meat consumption, increased planting of trees and less flying. Overall, the CCC believes that there is a lack of urgency when it comes to making positive changes.
In response to the report, Graham Stuart, Minister of State for Energy Security said that the UK government has met all of its carbon targets to date and will continue to do so in future. He also said, in response to the new coal mine in Cumbria, that it would be used to produce coking coal for making steel rather than energy production.
Overall, UK greenhouse gas emissions have fallen 46 percent from levels seen in 1990 – but, at COP26, former prime minister Boris Johnson promised the UK government would cut emissions by 68 percent by the end of the decade, meaning there's still a way's to go to stay on track for both 2030 and 2050 targets. Chair of the COP26 summit, Alok Sharma, has also indicated that the UK is at risk of falling behind on its goals and losing its reputation.
World Massively Off Track To End Deforestation By 2023
27 June 2023: During COP26 in 2021, over 100 world leaders signed the Glasgow Declaration – a commitment to to collectively 'halt and reverse forest loss and land degradation by 2030'. A new report by Global Forest Watch, however, reveals that 11 football pitches worth of forest was lost every minute in 2022, throwing plans to end deforestation well off track.
Brazil continues to have the greatest primary forest loss in the world, with 2022 seeing the Brazilian Amazon's highest rate of non-fire-related loss since 2005. The rate of primary forest loss increased by 15 percent between 2021 and 2022 alone.
Similarly, primary forest loss in the Democratic Republic of the Congo remains persistently high, having lost over 500,000 hectares in 2022. Ghana also experienced the largest percent increase in primary forest loss amongst tropical countries in 2022, soaring up by 71 percent.
Tropical primary forests, otherwise known as old-growth forests, are especially valuable in the climate crisis, as they absorb huge amounts of green house gases. When these forests are burned, this stored carbon is released into the atmosphere. And, with trees taking years – typically decades – to grow into forests, the solution of planting trees in their place is too slow-acting to make much of a positive difference.
In better news, many countries have have reduced their primary forest loss by over 50 percent since 2022: Indonesia, Costa Rica, China and Malaysia. 'The question is, are we on track to halt deforestation by 2030?' asks Rod Taylor from the World Resources Institute (WRI), which runs the Global Forest Watch. 'And the short answer is a simple no. Globally, we are far off track and trending in the wrong direction. Our analysis shows that global deforestation in 2022 was over 1 million hectares above the level needed to be on track to zero deforestation by 2030.'
The Ocean Race Sees Teams Help Track Sea Temperatures & Plastic Pollution
25 June 2023: Finishing this week is the Ocean Race, a 60,000 km circumnavigation of the globe that lasts six months and is considered one of the most difficult professional sporting events in the world. Teams undertaking the race this year have come together to gather information on plastic pollution, rising ocean temperatures and the amount of carbon dioxide and salt in the seas.
All the boats competing this year have been fitted with scientific monitoring equipment, which teams will use to take readings across oceans (including more remote areas that are usually difficult to get to) and to send data to the UK Oceanography Centre.
Ocean temperatures this year have been the hottest on record since 1982. Warming oceans have led to the Ocean Race itself being extended by 30 percent in the last 10 years, with the exclusion zone around Antarctica being moved 1,000 miles further north due to melting ice and icebergs.
The amount of plastic in our seas has also increased in recent years, with some areas suggesting a 20 percent rise since 2018 (the year of the previous race).
London Summers Expected To Hit Same Temperatures As Nice By 2070
21 June 2023: The Met Office has warned that rising carbon emissions will bring more unpredictable weather patterns to the UK, with huge temperature increases and intense rainfall.
Speaking on the topic, Jeff Knight, who leads the Met Office's climate variability modelling team, said: 'Despite the events of July last year, 40°C days are still considered rare, but by […] 2070, then we could be thinking about those kinds of temperatures occurring every five years.
'If we think about a four-degree temperature increase, that would be like transforming the climate of London, the summer temperatures of London, into something like historically we might have seen in Nice.'
Intense rainfall is also predicted to increase as temperatures rise, as the UK continues to see more variability that Mediterranean climates.
Featured image: Renaldo Matamoro, Unsplash