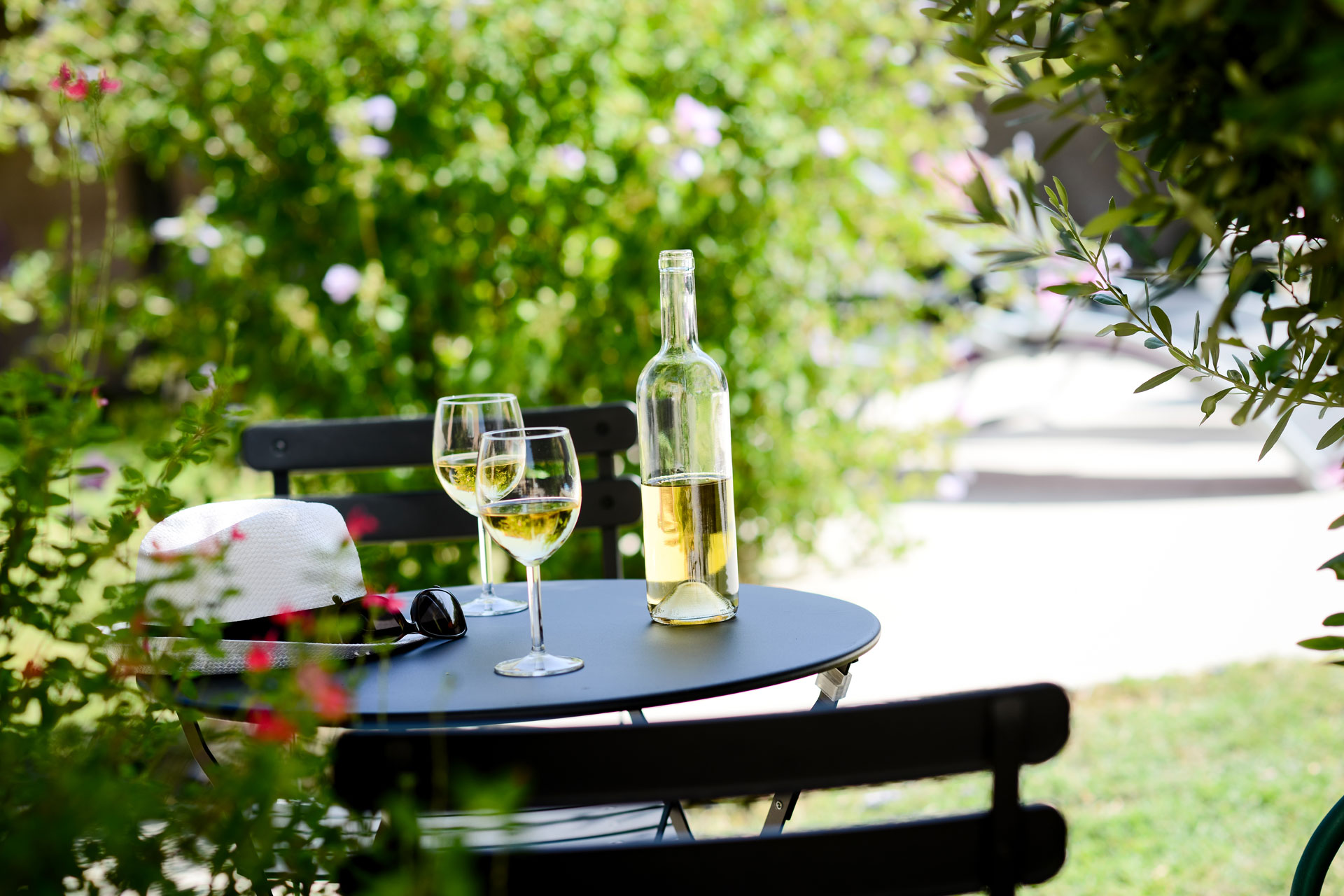 The French Renaissance: Best French White Wines
Don't overlook classic French white wines, says Tom Gilbey
France doesn't have the best reputation for consistency and value when it comes to wine, but it's come a long way in recent years. Well, actually, our wine stores and supermarkets have come a long way in making it much easier for us to spot the good'uns. A walk up the aisles now gives us plenty of variety, much more consistency and some great value. But does France give us anything that we can't buy from every other great wine producing country?
The short answer is, yes it does. As with their food produce (take Brie de Meaux for example), they protect their wine styles fiercely, ensuring their wines speak of their area of origin. 'Gut de terroir' they call it: the taste of the grape in that particular soil in that particular area.
Given, then, that the French work so hard to protect their wine styles and our UK wine buyers have made it increasingly 'safe' for us to buy them, it seems that there's never been a better time to head for the shops.
Here below are some of France's great white wine styles with a fabulous example of each to try.
Best French White Wines
Tom Gilbey has over 30 years of experience in the wine trade. In 2020 he founded his eponymous wine company, which curates wine-focused events in venues across London, plus sells wine online. Find out more at tomgilbey.com
Main image: Getty Images